Club Med Hellas in anticipation for the licencing of its hotel investment in Evoia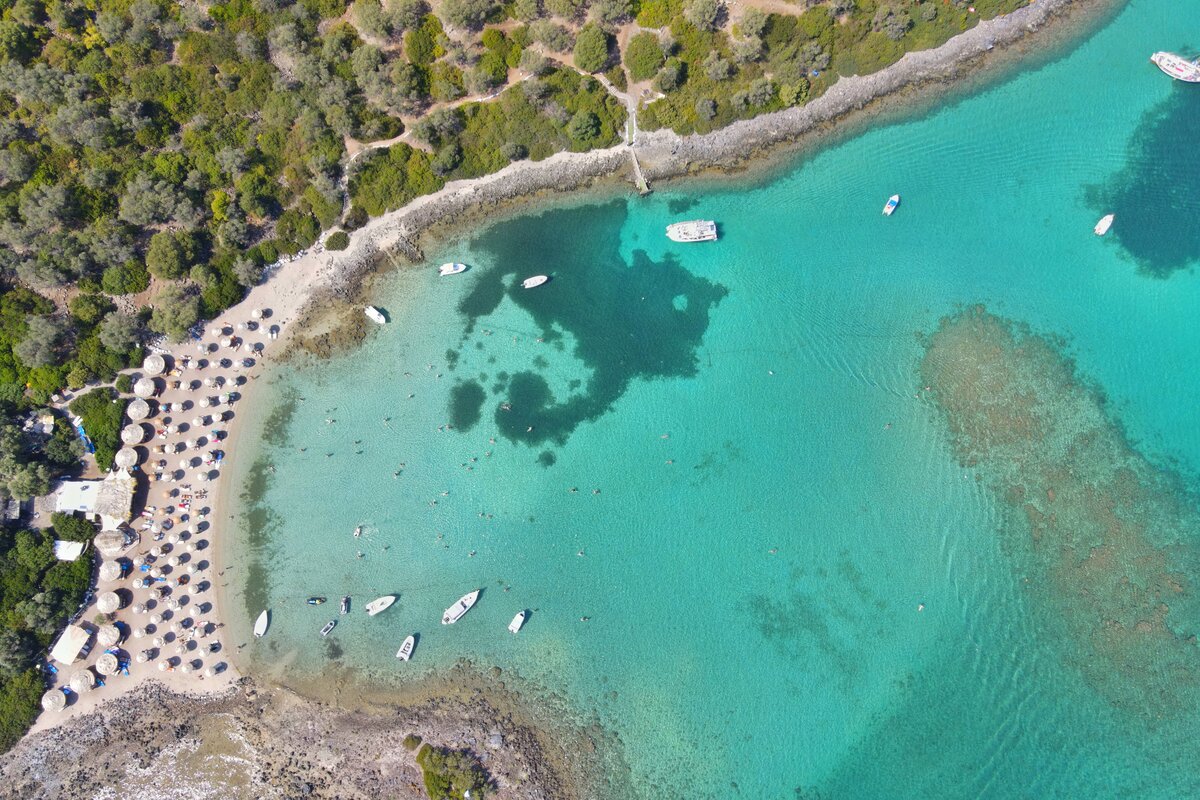 Club Med Hellas in anticipation for the licencing of its hotel investment in Evoia
The management of Club Med Hellas SA and the ministries responsible for the large investment planned by the company in Northern Evia are focused on the urgent licensing to be completed by next September.
In fact, the Deputy Minister of Rural Development and Food, Simos Kedikoglou, the Minister of Tourism, Vassilis Kikilias, the Deputy Minister of Environment and Energy, Nikos Tagaras, and the representative of the hotel group, Prof. which has also undertaken the architectural study.
However, from the company side, Ms. Kartelia reiterated the group's intention to start the individual expansion and renovation works within the next months, noting that this hotel in North Evia is an emblem for Club Med in Europe.