Deadline extention for the engineer's certificate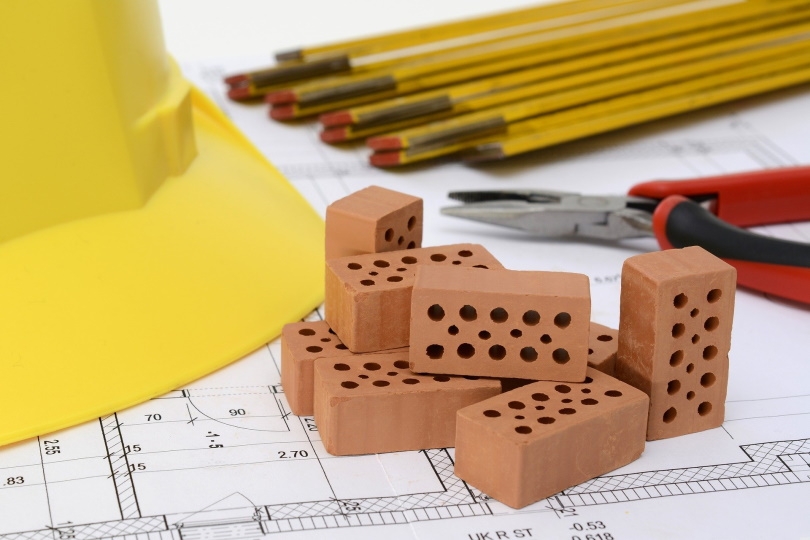 Deadline extention for the engineer's certificate
The activation of the electronic building identity in property transfers will be mandatory effective from next year.
Dimitris I. Papadomarkakis
---
Greek government announced an extension of the engineer's certificate for non-existence of arbitrariness by three months, ie until 31.12.2021.
According to the relevant announcement, a legislative regulation is submitted immediately, which grants a three-month extension of the validity of an engineer certificate, until 31.12.2021, while it is underlined that this is the last extension given.
It is reminded that from 1.1.2021 the Identity of the Building was activated, with the TEE as the administrator of the platform, and a reciprocal fee of € 20 for each certificate.
All buildings and stand-alone properties (mainly residential buildings, offices and shops) other than those of public interest must submit the required building Identity information upon their first transfer.
For buildings of public interest (e.g. buildings that house all kinds of public services, local authorities and NPDD, tourist accommodation over 300 sqm schools, hospitals, theaters, museums, etc.) the identity details of the building must be submitted within five years ( until 31.12.2025).