Deka Immobilien purchases Cubes office property in Düsseldorf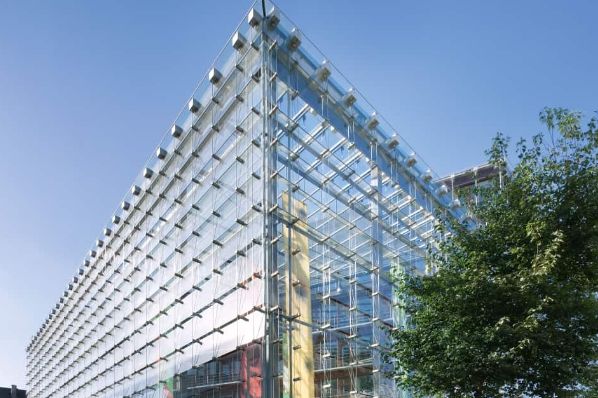 Deka Immobilien purchases Cubes office property in Düsseldorf
The parties agreed not to disclose the purchase price.
Deka Immobilien has acquired the Cubes office property in Düsseldorf. Axa IM Alts sold the property on behalf of a client.
It will be added to the portfolio of the open-ended real estate fund Deka-ImmobilienEuropa. The parties agreed not to disclose the purchase price.

The Cubes property, which was completed in 2012 and is located at Cecilienallee 6–7, comprises a leasable space of 15,000 sqm and 225 parking spaces. The three offset cubes that form the property have been leased in full and over the long term to two users. The main tenant is the business and tax consultancy firm Baker Tilly.
The high-end office building is located in the Düsseldorf district of Golzheim at the edge of the Kennedydamm sub-segment near the Rhine. This mixed-use sub-segment, which has outstanding transport links, has developed into one of Düsseldorf's most in-demand locations in recent years. Cubes has been certified with the DGNB's Silver quality mark for sustainable building.
With this acquisition, Deka-ImmobilienEuropa fund management has added a premium-quality property to its German portfolio, and one that holds out the prospect of stable yields.