DEPA Commerce secures 16%discount in natural gas prices for domestic clients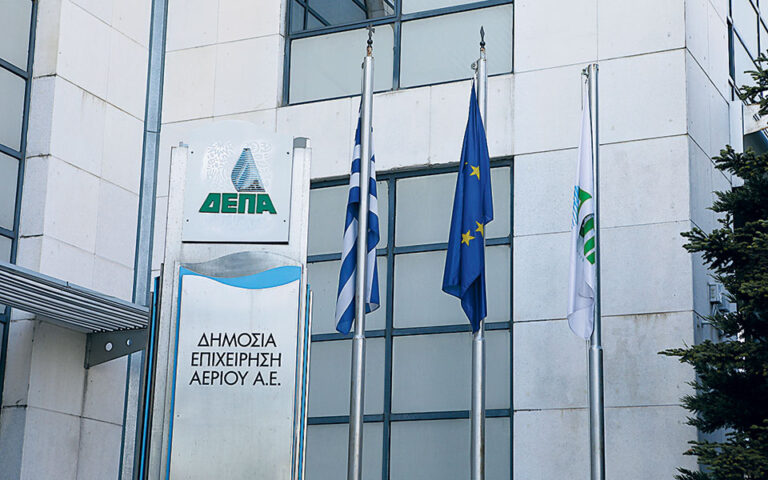 DEPA Commerce secures 16%discount in natural gas prices for domestic clients
A mechanism to absorb part of the price increases of natural gas has been developed by DEPA Commerce in order to support domestic consumers in cooperation with the government and the Ministry of Environment and Energy.
By activating the mechanism, DEPA Commerce support all households that use natural gas so as they have 16% discounts of the wholesale supply price each month. In particular, the discount amounts to € 11 / MWh for October and € 15 / MWh for November.
An even bigger discount is expected for the December consumption, which will be determined with a new announcement. From Monday, December 20, DEPA Commerce will proceed with the relevant appropriations for the months of October and November, according to the monthly gas distributions of the distribution companies.
The gas companies will then immediately apply the discount which will have to be credited retrospectively for October and November to the December bills of household consumers.