Design: inhouse bars and cellars have been the covid19 trend in housing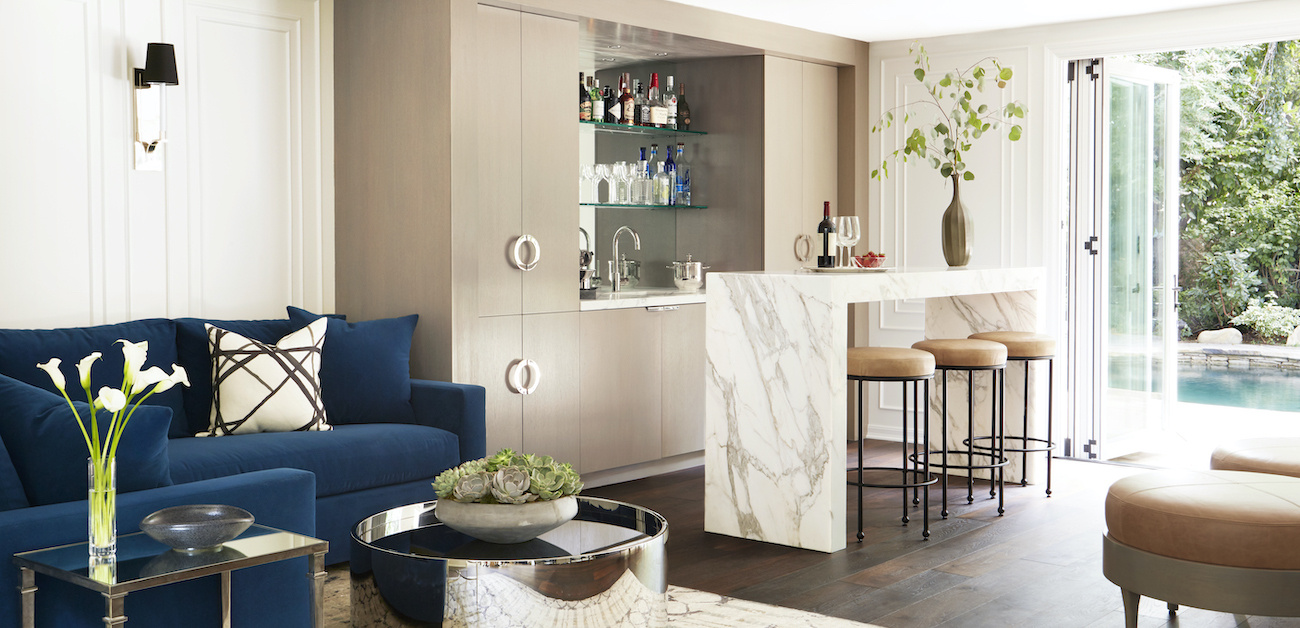 Design: inhouse bars and cellars have been the covid19 trend in housing
Homeowners are now looking for new ways to have fun inside their home.
Apart from creating workplaces in homes, the coronavirus pandemic that changed the data at work and entertainment two years ago also restored the habit of a bar in the house.
In an effort to entertain, what started with cocktail gatherings via… Zoom prompted many property owners to create new spaces such as an in-house bar. In the exhibition "2021 Houzz Emerging Home Design Trends" it was realised that the searches for home bars and wine cellars increased almost 4 times compared to a year ago.
"People are now relying more on their properties looking for new ways to have fun and entertainment since the beginning of the pandemic," said Julie Noble, Houzz's communications manager.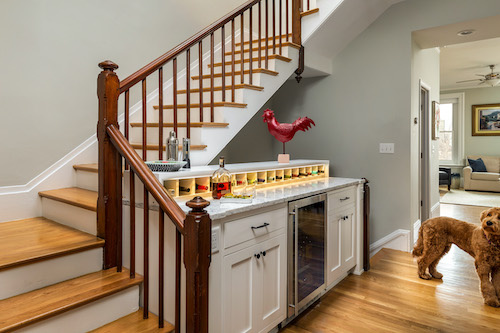 However, the idea is not something new. In-house bars have been a strong trend for visitors in the 1950s and 1960s.

Some are simply having a few bottles of drinks along with a bucket of ice, glasses, napkins and coasters while others are professionally designed with additional features such as shelves, cupboards, sink and fridge or wine cooler.

The interest in home bars has also led to the return of stylish bar strollers, which can be transported to different rooms and even outdoors.