Europe will be borrowing € 150 billion a year until 2026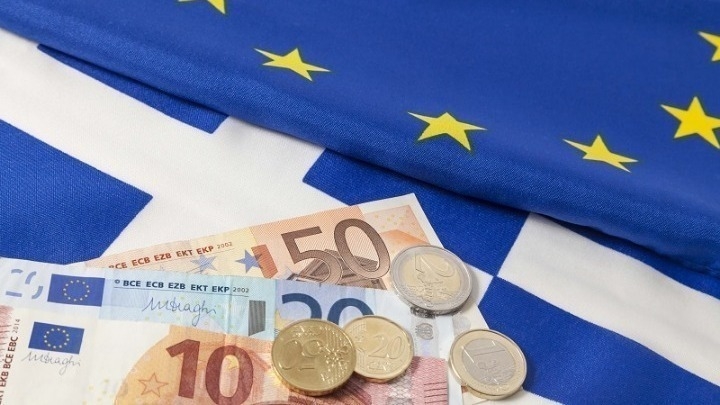 Europe will be borrowing € 150 billion a year until 2026
The European Commission has announced its market borrowing program to finance the Recovery Fund, which shows that it will be borrowing around € 150 billion a year until 2026.
The Commission's borrowing program from the markets to finance the Recovery Fund.
With these issues, the Commission will become the largest issuer of euro bonds.

Funding for the Recovery Fund, which provides for an amount of 750 billion euros at 2018 prices but 800 billion euros at current prices, will be done through auctions and syndicated bond issues that will allow regular disbursements of money to EU countries, as soon as these complete the agreed projects and reforms.

The Commission will issue bonds with a maturity of 3, 5, 7, 10, 15, 20, 25 and 30 years as well as interest-bearing bonds with a maturity of less than one year.

Commission lending will begin as soon as the own resources decision is ratified by the parliaments of all 27 EU countries. This is the law that increases EU budget guarantees to 2% of GNI ) by 2058 from 1.4%.

Ratification of the law is necessary because the EU budget guarantee will allow the EU to borrow at the lowest possible interest rates on the market.
The guarantee will act as a safety net, as the loans will be repaid with new taxes to be agreed by the EU in the coming years instead of through national budgets.