Extension to the "block" of the IPTO Western Corridor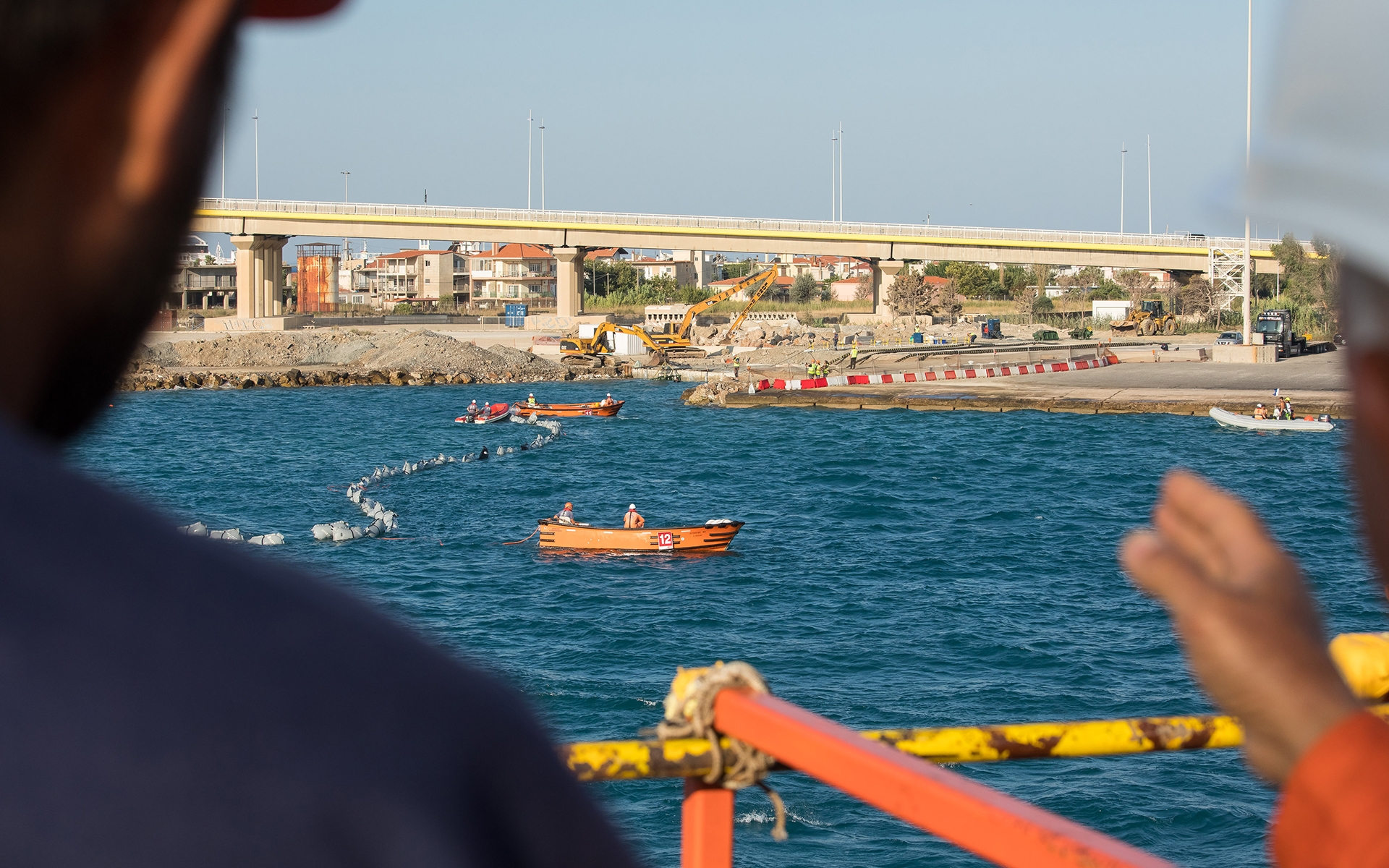 Extension to the "block" of the IPTO Western Corridor
Extension to the "block" of the Western Corridor as a result of the appeal of the Agioi Theodoroi Monastery was decided by the court.
The € 110 million project is now necessarily "on hold" and is expected to remain so for one more month.
Today's decision of the Kalavrita Court of First Instance, forces the Western Corridor of the Indipendent Power Transmission Operator (IPTO) in the Peloponnese, to stop its works, due to the temporary order secured by the nuns of a local monastery, until the final court decision.

It is reminded that the precautionary measures were submitted by the Monastery of Agioi Theodoroi on November 27, 2020, to prevent the placement of two pillars (at a distance of half a kilometer from the monastery), which would complete the energy upgrade of the Peloponnese to the High Voltage (400 kV). The € 110m project is now necessarily on hold and is expected to remain in this state for one more month, the period estimated to be needed until the final court decision.

In fact, the project is already 98% ready and when it operates, it will enable, among other things, the natural gas unit of PPC "Megalopolis 5" to operate at its maximum power capacity, along with new RES that will be installed in Peloponnese.