Goldman Sachs grants a vote of confidence to the Athens Stock Exchange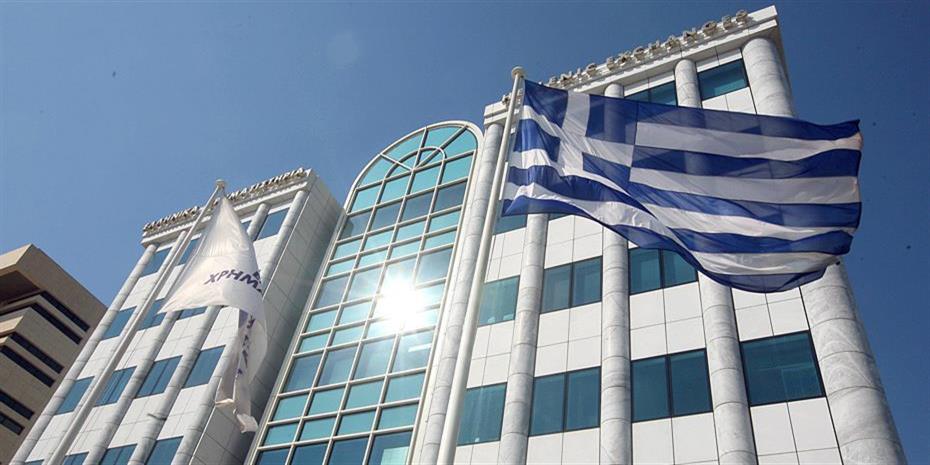 Goldman Sachs grants a vote of confidence to the Athens Stock Exchange
In fact, the Greek market offers a better risk / reward profile than the S&P 500
Goldman Sachs granted "vote" of confidence in the Athens stock exchange, emphasizing that in the next 12 months the General Index will rise to 1,175 points (37.89% higher compared to yesterday's closing) and notes that the Greek market offers a better profile risk / reward than the S&P 500.
The Athens stock exchange general index has since the beginning of the Russian attack on Ukraine recorded 10.23% losses while its total capitalization has decreased by € 7 billion.

This is an upgrade of the estimates of the American investment bank, which in December has estimated that the Greek general index would lose 950 points.
According to the analysis for emerging markets, the growth margin for the Athens Stock Exchange exceeds 35%, over a 12-month horizon, while earnings per share of Greek listed companies will increase by 20%, which is the highest level among the markets.
In fact, the Greek market offers a better risk / reward profile than the S&P 500, as well as Poland, Egypt and Saudi Arabia.
Goldman Sachs estimates that at the close of February 28, the MSCI Emerging Markets Index will strengthen to 1,350 points (+ 13%) \ over a 12-month horizon, including an 8% increase in earnings per share (EPS) and an adjustment valuation of 5% due to the recent weakness.