Housing rents on an upward trend dispite the shrinking households income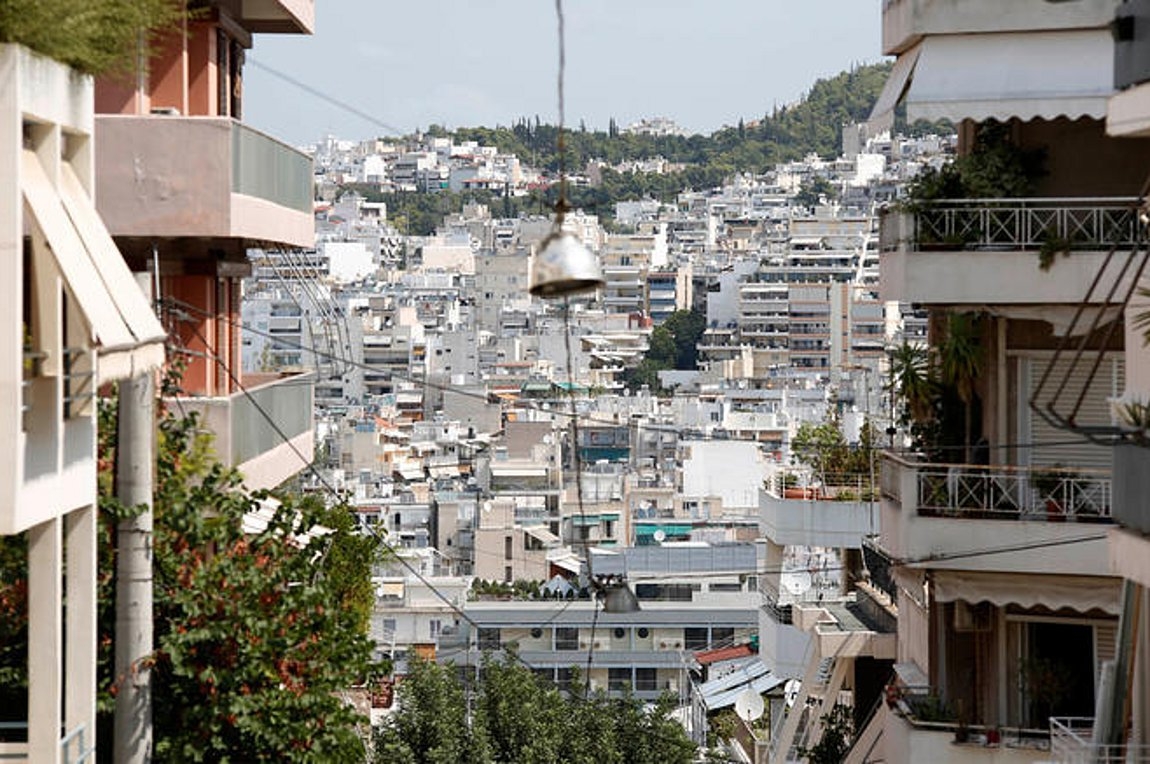 Housing rents on an upward trend dispite the shrinking households income
Housing provision measures for young people and vulnerable households.
Housing provision measures for young people and vulnerable households have been recently announced by Greek Prime Minister Kyriakos Mitsotakis from the 85th TIF through concessions of real estate owned by the state.
Although the details of the plan have yet not been revealed, this package of measures has so far caused positive impressions as it is estimated that it will cover 10,000 properties gradually from mid-2022 with criteria of low income, age and the absence of other assets. According to market participants in ered.gr, this package is a "lifeline" measure in a market where rents are constantly increasing and incomes are shrinking.
A recent survey by the Pan-Hellenic E-Real Estates Network recorded the frantic rise in rents which did not seem to justify the increase in property prices in the 10-year period 1994-2005. According to the NSSI Rental Price Index (which is a part of the Consumer Price Index), rents increased during the period 1994-2005 by + 75%.
This increase was in line with the increase in prices of goods and services according to the Consumer Price Index. In real terms, rents remained stable in the decade 1994-2005, while rents for a long time followed inflation, the sharp rise in property prices relative to rents led many households to buy a rental home, resulting in in 2002, rents to rise at rates significantly higher than inflation.
According to ELSTAT data, rents increased by 5 percentage points above inflation in 2005 and by 5.8 percentage points above inflation in the first quarter of 2006, while from 2007 to 2011 an increase in rents was recorded + 15.20%, from 2012 to 2017 a decrease was recorded that reached -25.5%, while in 2018 they return with an increase of 8.4% and in 2019 the rate reached.
In fact, according to the data of the Panhellenic Network E-Real Estates in the center of Athens, where the largest increases are recorded, rental prices have increased by 20% -30% on average in the last three years, while in areas outside the center the a corresponding increase is estimated to have been around 10% - 15%. In 2021, the increase in rents ranges from 3% to 7%. Today the percentage of income spent by the tenant in our country reaches 60% -70% of the average salary according to the requested rents.
Meanwhile...
The steep decline in disposable income during the crisis in Greece is reflected in the Organization for Economic Cooperation and Development (OECD) in a special report on the economic situation of households in its member countries. From 2007 to the first quarter of 2015, per capita income fell by 27.5%, with consumers losing more than a quarter of their income, while their spending and savings were equally declining.
It is noteworthy, however, that when there was a contraction in disposable income in Greece, a significant increase was recorded in the OECD countries. GDP per capita increased by 3.3% in the first quarter of 2015 compared to 2007 in OECD countries, while per capita disposable income increased by 8.1%.
The poverty limit is € 5.266 per year per single-person household and € 11,059 for households with two adults and two dependent children under the age of 14 and is set at 60% of the median total equivalent disposable income of households, estimated at 8,777 euros, while the average annual disposable income of households in the country was estimated at 17,250 euros