Iconic Greek real estate properties are to be disposed in auction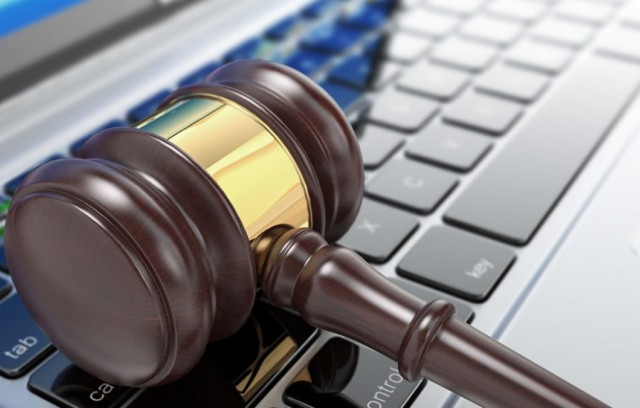 Iconic Greek real estate properties are to be disposed in auction
More than 99.500 property auctions have been published on the state's online platform, the proceeds for which have already been started.
Steady pace of real estate property auctions in October.
More than 99.500 property auctions have been published on the state's online platform for which the proceeds have already been started, while next week will be executed c.320 auctions.
Remarkable property assets will be "put under the hammer" in October with the Petzetakis group's assets located in Thebes to be those to be the first to be disposed of.
On October 20, 2021, an auction will be held for the assets of the TEXAPRET textile company, which was listed on the main market of the Athens Stock Exchange from 1998 until 2009 (when it ceased its activity).
The starting price was set at € 5 million with the claims manager, Do Value Greece, rushing as the "Eagle Issuer Designated Activity Company".
The company is disposing of the real estate of the debtor of a public limited company with the name "KARASSO BROS SA", located in Kalochori, Thessaloniki, on Eastern Thrace Street, with a total area of ​​64,051.00 square meters after the buildings on it.
Meanwhile, nn October 27, one of the most famous hotels of Kifissia, the Grand Chalet will also been auctioned with a starting price of € 5,280,000. The requesting bank is Piraeus Bank.
The property is located in "Patima" or "Epano Ampelia" region of Municipality of Kifissia and span in a total area of more than 6 acres owned by the company "Kefalari Real Estate - Construction - Tourism - Hotel and restaurant centers SA".
The hotel consists of a basement, ground floor and two floors. In particular, in the basement (total area 369.63 sqm) there are auxiliary spaces and warehouses, while on the ground floor (766 sqm) reception, restaurant, meeting room, kitchen and 3 rooms. The two floors house the rooms as well as auxiliary spaces.