Ikos Resorts acquires Mallorca luxury hotel Blau Porto Petro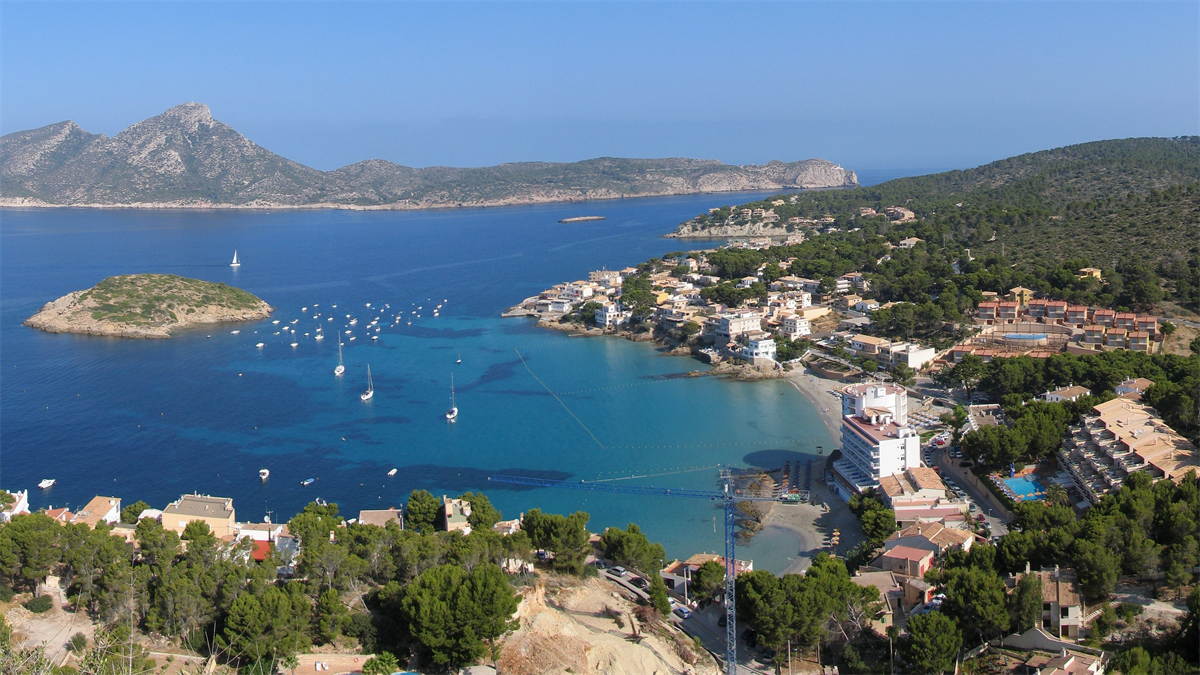 Ikos Resorts acquires Mallorca luxury hotel Blau Porto Petro
Grupo Roxa will retain a minority interest in the hotel.
Greek luxury resort group Ikos Resorts has acquired the Mallorca luxury hotel Blau Porto Petro for a reported €110 million (€345,000 per room), from Spain's Grupo Roxa.
Grupo Roxa has reached an agreement with the Greek operator, IKOS Resorts, to transfer its majority stake in the PORTO PETRO hotel. According to Grupo's official press release, the firm will retain a minority interest in the hotel.
This decision has been taken with the conviction that the enclave and the world situation deserved a new approach for this establishment, adapted to the current demands of international tourism, in this way a very high-end hotel will be incorporated into the tourist offer of the Balearic Islands. The resort is expected to offer an indisputable reference for customers who want luxury and comfort in their holidays.
The hotel is located in one of the best preserved enclaves on the island of Mallorca, next to the Porto Petro marina and the Mondragó Natural Park. Ikos plans to rebdrand it into the new "Ikos Porto Petro" after a planned investment of € 110 million.
Ikos Porto Petro will open its doors in April 2023 after the completion of the undergoing redevelopment works of its facilities, with the aim of becoming the best 5-star Grand Luxury all-inclusive resort in Mallorca.
Ikos Resorts is a collection of 6 all-inclusive luxury resorts located on the beachfront in spectacular settings in Greece, Spain and Portugal. Ikos Resorts is a rapidly expanding hotel chain, owner and operator specialized in 5-star luxury all-inclusive resorts.