Increased production and borrowing costs in industry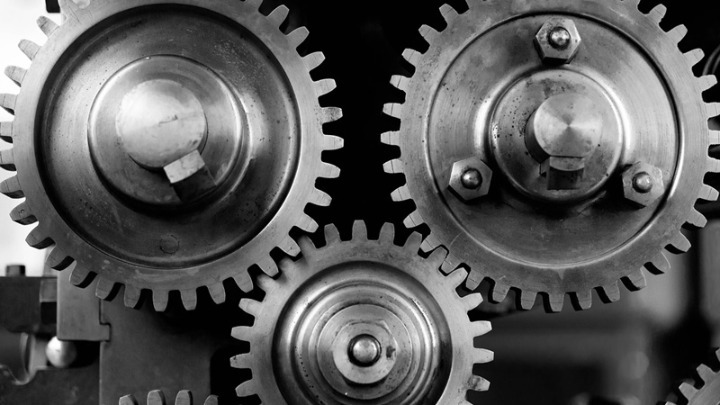 Increased production and borrowing costs in industry
The top exported products according to IOBE.
The index of business expectations in the industry increased in January 2022 to 116.8 points (from 109.1 points in December 2021), significantly higher than the corresponding level last year (94.9 points) and at a historically high level of many years.
According to IOBE, a marginal increase in industrial production of 0.3% was recorded in December compared to November, as well as a significant increase of 8.6% per year in Greece, compared to a milder increase of 2.3% in the EU27.

IOBE observed an increase in industry exports of 27.5% in November on an annual basis and an increase in the trade deficit to 3.4 billion euros, from 1.8 billion euros a year ago. A new increase in electricity costs occurred in December 2021, by 3.6% compared to the previous month.
The international price of Brent crude oil increased by 68.7%, to $ 70.8 / barrel, in 2021 compared to a year ago, while the domestic producer producer price index increased by 14.5 % the same year.
The increase in domestic production costs, according to IOBE, seems to come significantly from changes in import prices. Among the industries, the highest increase in production costs in 2021 was recorded in electrical equipment and base metals, with 15.2% and 11.5%, respectively, compared to a year ago.