IPTO enhance infrastructure maintenance investments due to the worsening market conditions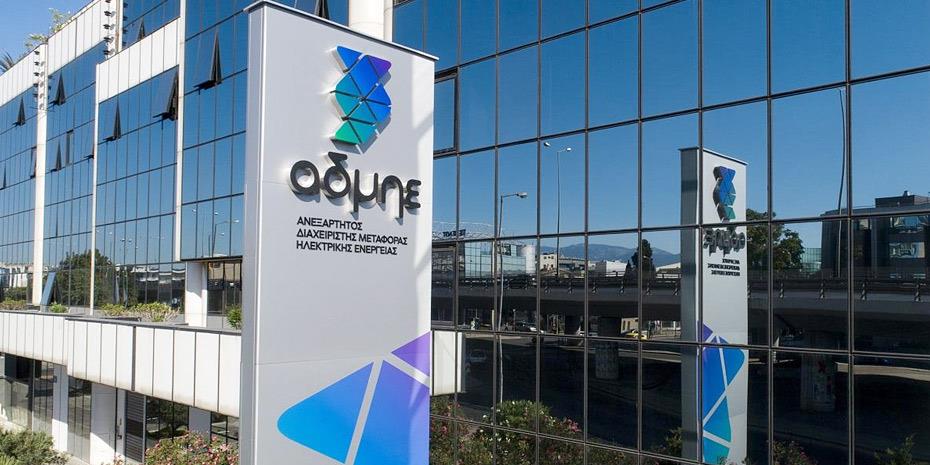 IPTO enhance infrastructure maintenance investments due to the worsening market conditions
The budget of the program for the period 2021 - 2026 was increased to € 200 million from € 80 million.
The worsening climate crisis has forced the upgrading of the durability standards for critical infrastructures of the country's electrical system, IPTO commented in an announcement.
In this context, the budget of the program for the period 2021-2026 was increased from 80 to 200 million euros in order to replace 60% of the existing components of the System with a view to replacing any component of equipment over 24 years of age.

The design of the program is forward-looking, so that the most critical equipment of the High and Ultra High Voltage System has been renewed by the end of 2023, while almost all 400 kV switches (69 out of 74) will have been replaced by 2024.
In 2021 Administrator completely replaced or renovated 74 pieces of equipment, while the corresponding projects completed during the three years 2018-2020 were 76. At this rate, it is estimated that the program can be completed before 2026, depending on the capabilities of the following years.
At the same time, technological upgrade projects of the System of Crete are being launched, which have been integrated in the new Ten-Year Development Plan 2023-2032.