Israelis are investing in European real estate through Hines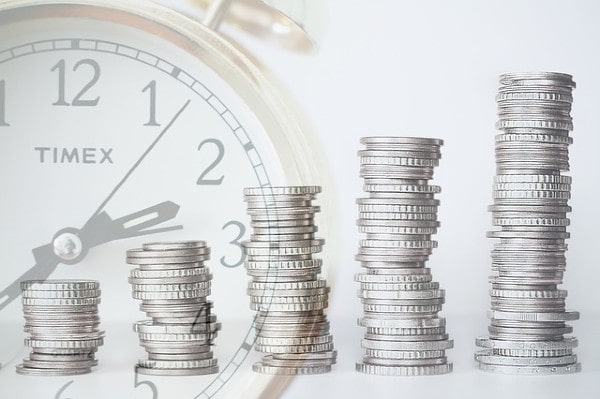 Israelis are investing in European real estate through Hines
$ 108 million were raised by Israeli investors for the Hines European Value Fund 2 (HEVF 2).
Hines raised $ 108 million from Israelis for its European real estate fund
In particular, Menora Mivtachim, one of Israel's largest insurance companies, is going to invest $ 88 million in HEVF 2 along with another $ 20 million from private investors based in Israel.

Founded in 1935 and listed on the Tel Aviv Stock Exchange, Menora is the largest insurance group in the country and manages the largest pension fund. The group has assets over $ 80 billion and is committed to HEVF2 as it seeks a greater "presence" in the European real estate industry.
Hines is one of the largest investors and real estate managers in the world, with a presence in 27 countries, including Greece. In Europe, Hines acts as an investment manager for investments in excess of $ 25.7 billion, including its two flagship investment funds, HEVF 2 and HECF.
Through HEVF, Hines invests in large real estate sectors in Europe. HEVF 1, created in 2017, and invests in offices, while HEVF 2, created in 2019, invests mainly in the sectors of logistics, offices and housing.
The fund has so far made 10 investments in France, Germany, Italy, the Netherlands, the United Kingdom and Spain, where more than 70% is now available.
Hines Greece
Hines Greece has been active in Greece since 2014 and currently manages a real estate portfolio worth approximately $ 490 million. It made its debut in 2017 acquiring, together with Henderson Park, by auction, for € 33 million, the Athens Ledra Hotel, which after being completely renovated was managed by the Hyatt group, under the Grand Hyatt Athens brand. Then, through another auction of National Leasing, it acquired the neighboring building that housed the Odeon star City cinemas for just over € 20 million, and is currently constructing a new hotel unit.
Together with Henderson, it has acquired the Coral and Hermes hotels of the Mamidakis group, the five-star Apollonia Beach Resort & Spa, the four-star Santa Marina Beach Resort and the five-star Sitia Beach City Resort & Spa, located in Crete, while the company recently acquired an area of ​​71 acres in Voula, where they seek to develop 400 houses with communal leisure facilities.
The company's portfolio includes the office building at 23 Vas. Sofias Ave. in the center of Athens as well as the shopping center that houses LeroyMerlin in Kifissos. The plot was acquired by Blackrock, which abandoned development plans for the Academy Gardens shopping center, and sold the former Mouzaki textile property for 7m euros to the American investment company.