JYSK's store renovation scheme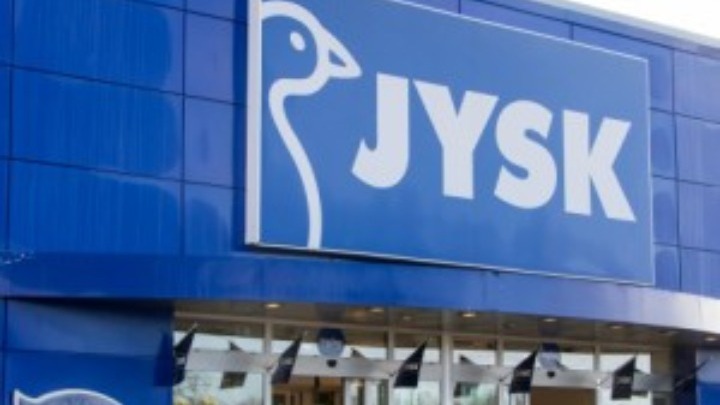 JYSK's store renovation scheme
The renovation is based on the new "concept" of the chain.
JYSK continues intensively its stores refurbishment program.
After the renovation of the stores in Patisia and Vari, the stores of Elliniko and Renti take over.
Specifically, on Thursday, January 13 at 10 am the JYSK Elliniko store and the JYSK Renti store will open their doors completely renovated, now with better lighting and wooden floors, elements that provide a comfortable and relaxed shopping atmosphere.
According to a relevant announcement, the new "concept" of stores enables JYSK customers to enjoy a more modern store that offers even more inspiration for interior decoration. Walking down the aisles becomes more comfortable and highlights in the best way the great variety of beds, furniture, interior decoration items and other items that promote the "hygge", the Danish way of life for well-being and inner peace.
The renovation is based on JYSK's new store concept called 3.0. Based on this concept, great emphasis is placed on the goal that JYSK has the position to continuously improve the shopping experience of its customers. The new concept achieves this goal, while highlighting the range of products in the best possible way. The first samples from the already renovated stores are very encouraging and show that JYSK customers recognize this upgrade resulting in increased traffic and sales.
JYSK already has 47 stores in Greece. From the end of September to the end of November 2015, JYSK opened its first 4 stores in Greece. Six years later, JYSK already has 47 stores in Greece and has brought Scandinavian design close to most Greek consumers.
According to the company, the growth does not stop here as the plan of the Danish chain with all the items for home and sleep envisages a nationwide network with over 70 stores. It is noted that in addition to opening new stores, JYSK intends to renovate all stores that opened before 2018 based on the new concept that applies worldwide.