LARCO tender process is now open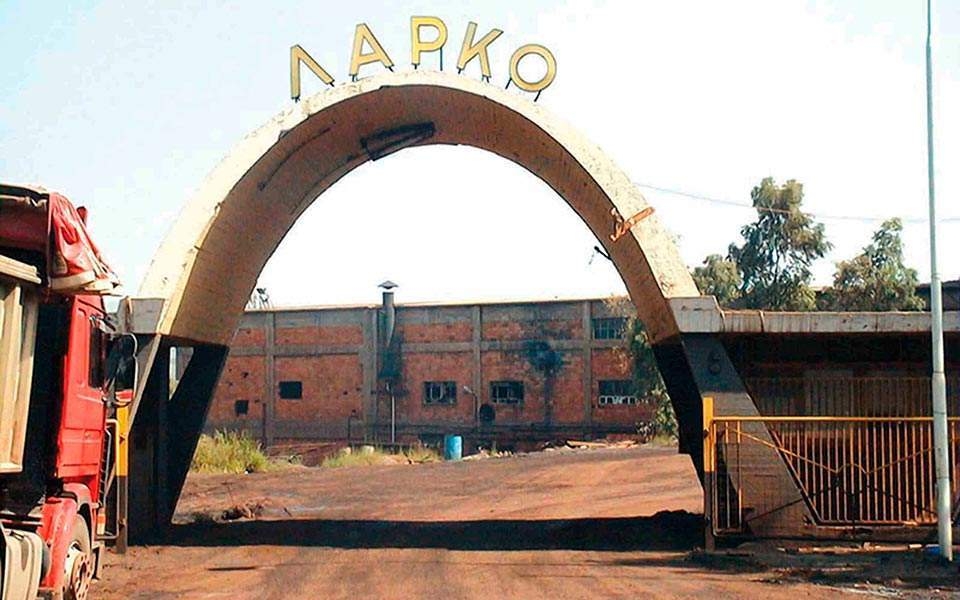 LARCO tender process is now open
The tender for LARCO has officially begun, with the publication of the call for the expression of interest for the assets of the State by the HRADF - which operates on behalf of the Greek State - with the lease of the Mining Complex of Larymna being the most important.
LARCO is one of the five largest producers of ferro-nickel arround the world.
LARCO is one of the five largest producers of ferro-nickel in the world. It operates a metallurgical plant in Larymna, in Central Greece, which processes the laterates mined, for the production of iron-nickel containing 18% -24%nickel. LARCO also holds mining rights in four areas: the mines of Agios Ioannis (near Larymna), the mines of Evia, the mines of Kastoria and the lignite mine of the Serbs.Some of them are leased by the state or third parties, while others belong to LARCO.
HRADF holds 55.2% of LARCO's share capital, National Bank 33.4% and PPC 11.4%. I
It is recalled that on November 23rd, the Special Administrator of LARCOpublished a call for the expression of interestfor the transfer of the company's assets. Both tenders operate within the framework specified by the current legislation and the decision of the European Commission, 2014.
The two tenders ( the one of the Special Administrator of LARCO and the other under HRDAF), although separate, follow a corresponding structure. As reflected in the Joint Ministerial Decision (Government Gazette B '5254 / 28.11.2020), the co-responsible ministries of Finance and Environment and Energy, the HRADF and the Special Administrator are in close cooperation to "run" the two tenders in parallel, in order to obtain the best possible result from this process and to continue the mining and metallurgical activity in the country.
It is noted that according to the so-called "shoot-out clause", the preferred investor in each of the two tenders will have the right, but not the obligation, to bid in the other tender, as long as they fulfill the relevant technical and economic selection criteria set. The aim is for the process to proceed quickly and for the binding offers to be submitted within the first half of 2021.