Line 4 of the Athens metro to follow BIM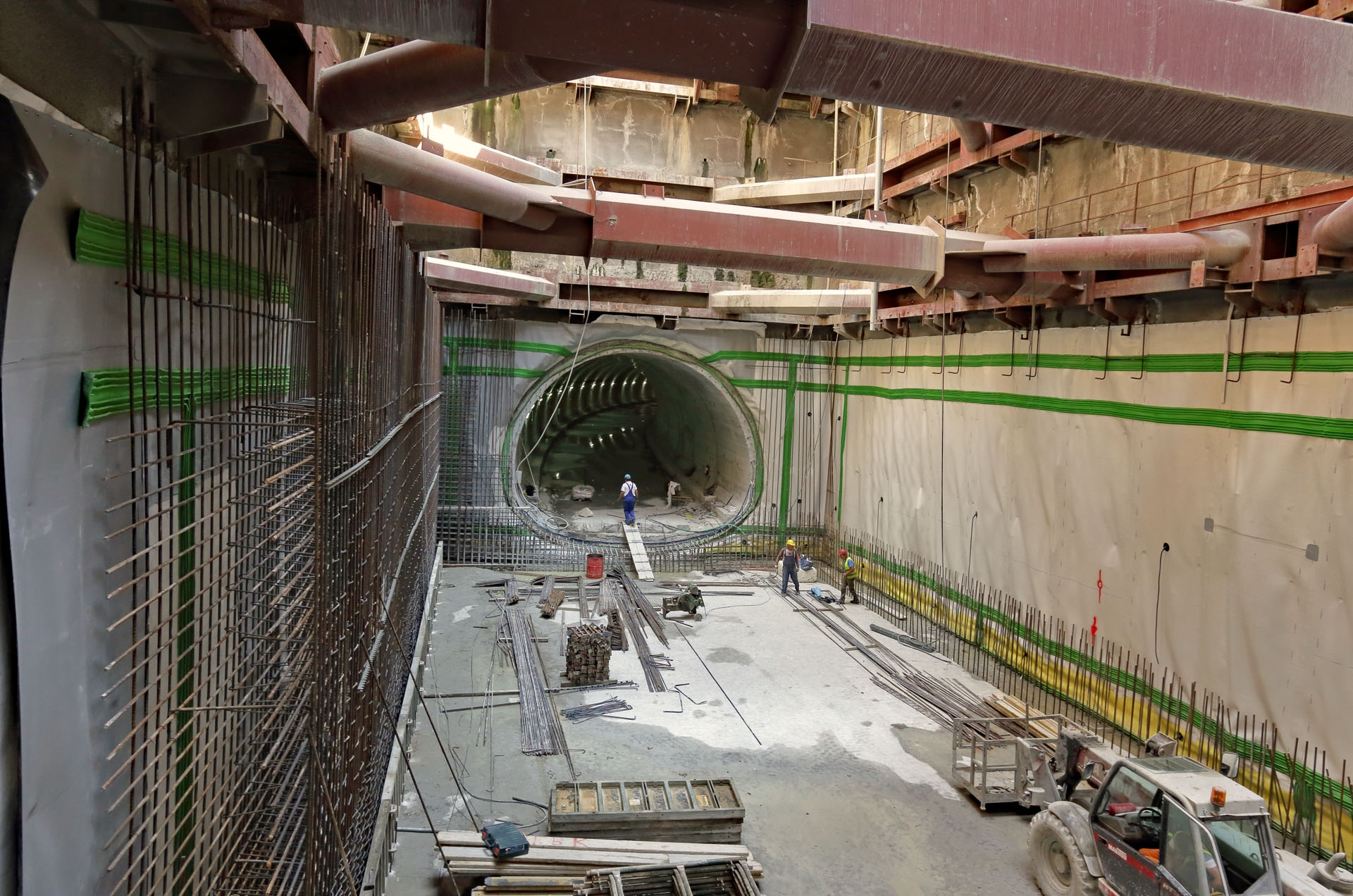 Line 4 of the Athens metro to follow BIM
The use of the Building Information Model (BIM), both by individuals and by the State, for the construction of infrastructure projects, announced the Minister of Infrastructure and Transport, Costas Karamanlis.
The program of major projects across the country.
He noted that the European Commission is already encouraging the use of the BIM platform in public works and has already set up a special European working group. He said that in several European countries, such programs are a prerequisite for participation in public tenders, and estimated that in the - not so distant - future, it is not excluded that the payment of European funds may be linked to the use of BIM. In this context, the minister stressed, the private sector must on the one hand invest in the promotion of BIM and on the other hand the public services must be prepared, even if this "unsettles" older generations.

"The use of the Building Information Model is part of the Recovery Fund and we as a ministry will move with very big steps, so that this innovative platform will be used in the next very big important projects, both by the private sector and by the public services," underlined Mr. Karamanlis. He even announced that the goal of the Ministry of Infrastructure and Transport is for the BIM platform to be used directly on Line 4 of the Athens metro, as has been done in the Paris metro.

Mr. Karamanlis also noted that the procedures for the financing of the project "Development of Strategic Plan and Roadmap for the implementation of BIM in Greece for the design, construction and management of projects" have progressed with the hiring of a technical consultant and the support of DG- REFORM.

At the same time, in cooperation with the Ministry of Development, the Ministry of Infrastructure and Transport submitted a proposal to the Recovery Fund to finance the training of staff and the purchase of the necessary software for the smooth transition of the technical world to the digitization of construction.