London based fund purchases Lindian Village hotel in Rhodes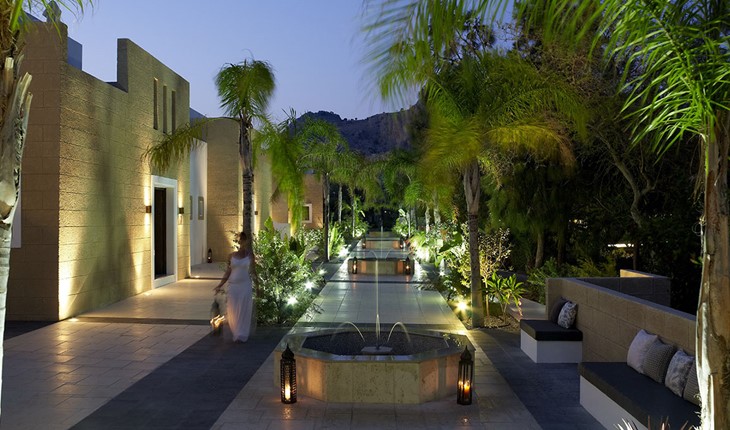 London based fund purchases Lindian Village hotel in Rhodes
The transaction is expected to be finalized by the beginning of 2022.
Τhe five-star Lindian Village Hotel in Rhodes has been sold to Zetland Capital
According to sources familiar with the MONEY & TOURISM, the price for the 188-room hotel reached levels higher than €27 million, while the agreement is expected to be completed in early 2022.
The Lindian Village hotel complex was completed in 2004. It is developed similarly to a small village with the traditional architecture of Greek islands. It is located in Lardos of Podos and comprises 25 building of 7.500sqm total area.

It consists of 44 suites, 16 small suites, 105 rooms, 4 bars, 5 gourmet restaurants and 5 meeting rooms with a capacity of 500 seats.

Zetland Capital was founded in 2016 and is a private equity firm based in London, United Kingdom. The company invests in commercial real estate, retail and manufacturing