Marriott wins large project contract in Chicago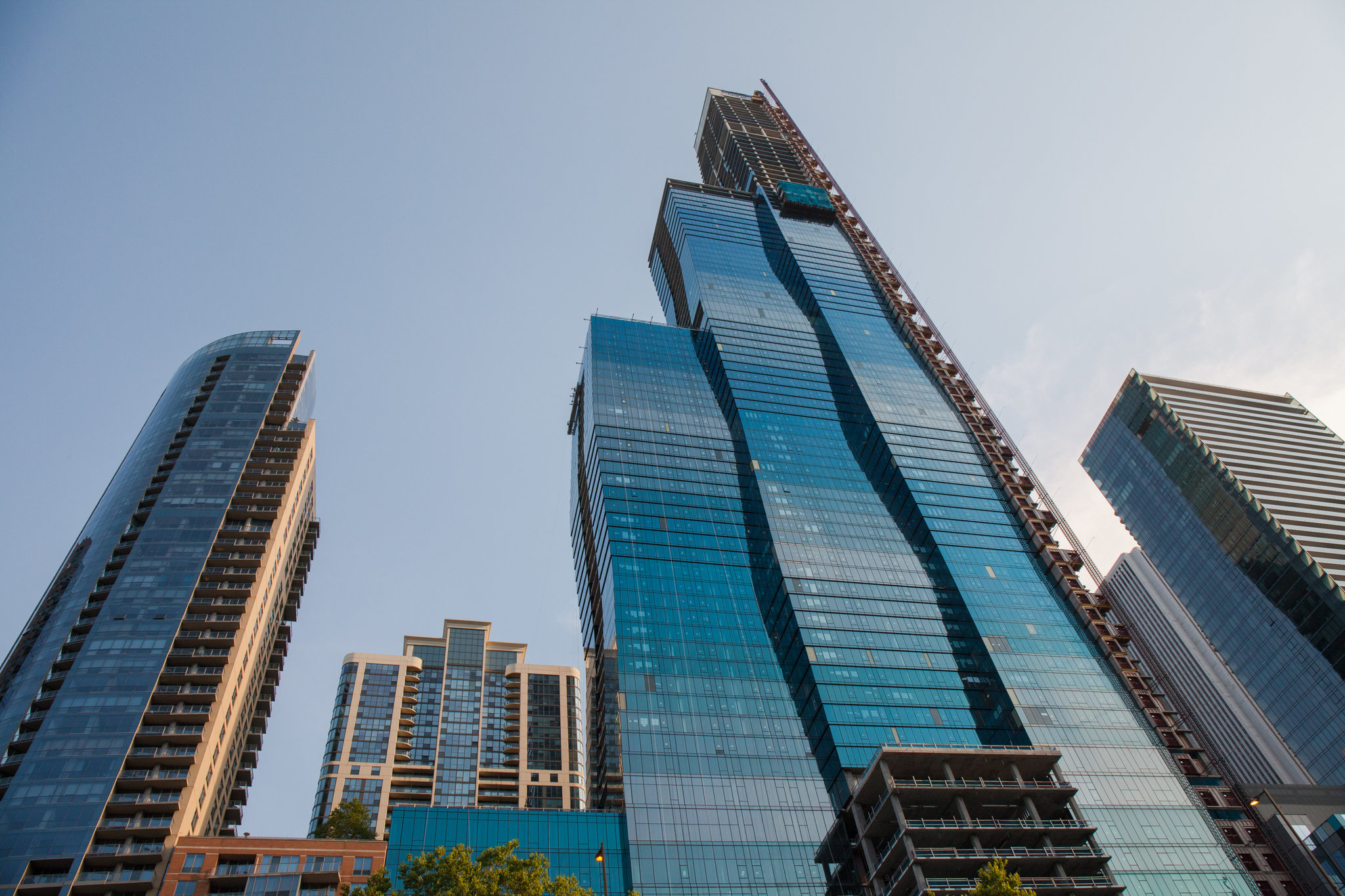 Marriott wins large project contract in Chicago
The company has a contract with Magellan Development Group for the "Vista Tower".
New agreement between the building's Chicago-based developer Magellan Development and the luxury hotel brand St. Regis Hotels & Resorts, an arm of Marriott International.
With a view to the Chicago River, the property under construction is the third tallest building in Chicago. Until now it was called Wanda Vista and Vista Tower but after cutting ties with the Dalian Wanda Group (China) it changed its name to "St. Regis Chicago" and "St. Regis Chicago Residences".
The 101-storey building will deliver 191 rooms including 33 suites and 393 luxury homes. Among other things, St. Regis Chicago will offer many dining options while there will be a restaurant run by the Alinea Group the only three-star Michelin restaurant in town.
The hotel will have a conference space of over 750 sqm, including a 500 sqm ballroom for business events and celebrations, as well as a fitness center, full-service spa and a swimming pool.
St. Regis Hotels & Resorts is a luxury Marriott International hotel Brand
It was established in 1904, by John Jacob Astor IV. In 1966, it changed hands, initially joining Sheraton Hotels and then Starwood. In September 2016, Marriott acquired the St. Regis brand as part of the acquisition of Starwood.
As of June 30, 2020, there are 46 hotels operating under the name St. Regis worldwide, offering 10,017 rooms, while 31 hotels offering another 6,533 rooms are curently under construction.