Mountain Tourism IKE was declared the Ski Center's "3-5 Pigadia" contractor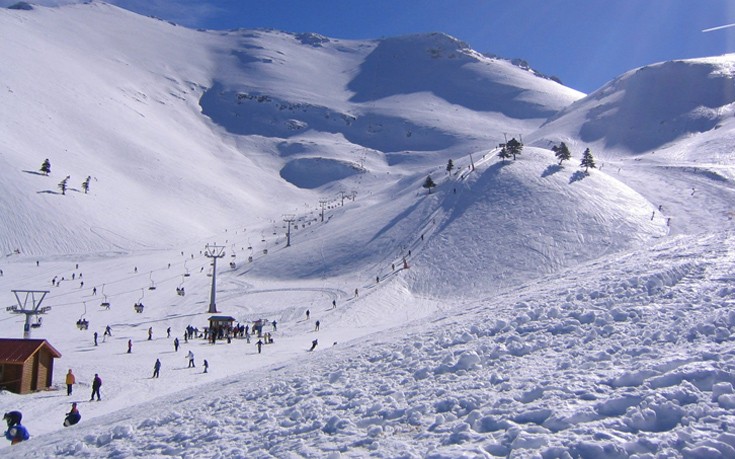 Mountain Tourism IKE was declared the Ski Center's "3-5 Pigadia" contractor
The contractor is committed for € 500.000 investments in the first two years of operation of the center, but also its inclusion in the development law.
Ski center "3-5 Pegadia" in Naoussa was leased for 23 years to the "Mountain Tourism IKE" company for € 31,000.
Talking to the Athenian Macedonian News Agency, the mayor of the city N. Karanikolas said that shortly after the end of the tender process that took place in the municipal council among the commitments undertaken by the contractor of the ski resort "3-5 Pigadia", are comprised an investment of € 500,000 in the first two years of its operation; but also the search for additional resources, through the financial tools that are also available, such as that of the development law.
"The goal of the contractor is the integrated management of the ski resort, so that it becomes a mountain resort that will attract visitors 12 months a year", Mr. Karanikolas underlined and added that among the investments, the operation of a four-star hotel complex in the ski center is envisaged. .
In addition, the mayor of Naoussa announced that by the end of February at the latest, the municipality of Naoussa will have submitted a dossier for approval to the Public Investment Program, requesting the approval of funding of at least 10.7 million euros for investments in the ski resort. 3-5 Wells ».
"The will of all those involved is for the ski center to start operating as soon as possible," said Mr. Karanikolas, adding that under certain conditions this seems possible.