New built properties will have to be insured against various risks from 2025 onwards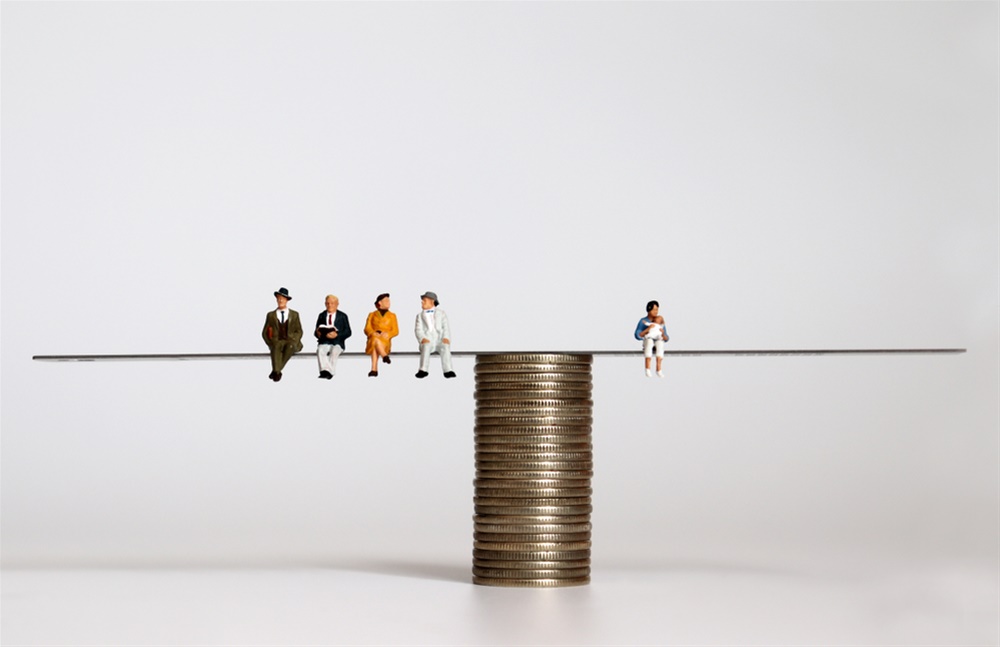 New built properties will have to be insured against various risks from 2025 onwards
The Ministry of Environment and Energy and the insurance companies in Greece are in talks to adopt the measure of real estate property insurance as obligatory in new built properties located in areas of special vulnerability as of 2025.
First of all, the introduction of the relevant regulation in the bill is considered positive by the insurance market.

However, according to information from the insurance market, the proposal that has been put on the table with the ministry in the law under discussion entitled: "National Climate Law - Transition to climate neutrality and adaptation to climate change", which also refers to compulsory insurance buildings, on the one hand, the provision should include all properties located in areas of special vulnerability, and not only newly built ones, and to ensure that the insurance can not be interrupted when the property is electrified.
It is also considered useful, according to the insurance market, to examine the overall regulation of the framework for dealing with and taking risks in cases of natural disasters, while there is also the issue of the amount of the premium if it is chosen to insure real estate in high risk areas only.

The draft of the National Climate Law, which is currently in open consultation, was the main topic of discussion at the recent online meeting held between representatives of the Hellenic Insurance Companies Association (EAEE) and the Minister of Environment and Energy, Costas Skrekas.

A statement from the union said: "This meeting is part of the contacts and discussions between the President of the EU, A. Sarrigheorgiou and other representatives of the EU with government representatives on the most important issue of building insurance against natural disasters. , for which the EUSR has submitted specific proposals.
In relation to the draft Law, the president of EAEE Al. Sarigeorgiou, the chairman of the Property Committee E. Moatsos and the general director Marg. Antonakis had the opportunity to present to the Minister the positions of the union on specific provisions with particular emphasis on Article 19 (Climate Change Risk Insurance) which refers to the obligation to insure new buildings located in high vulnerabilities in order to be electrified.
Representatives of the EUSR said it was positive that the article referred to the obligation to finance risks in advance through insurance, proving that its mechanism could play a key role in adapting to climate change. They discussed with the minister the need for further elaboration of the proposed article 19, in order to make it more effective ".