Noval Property's common bond offer prospectus was approved by the HCMC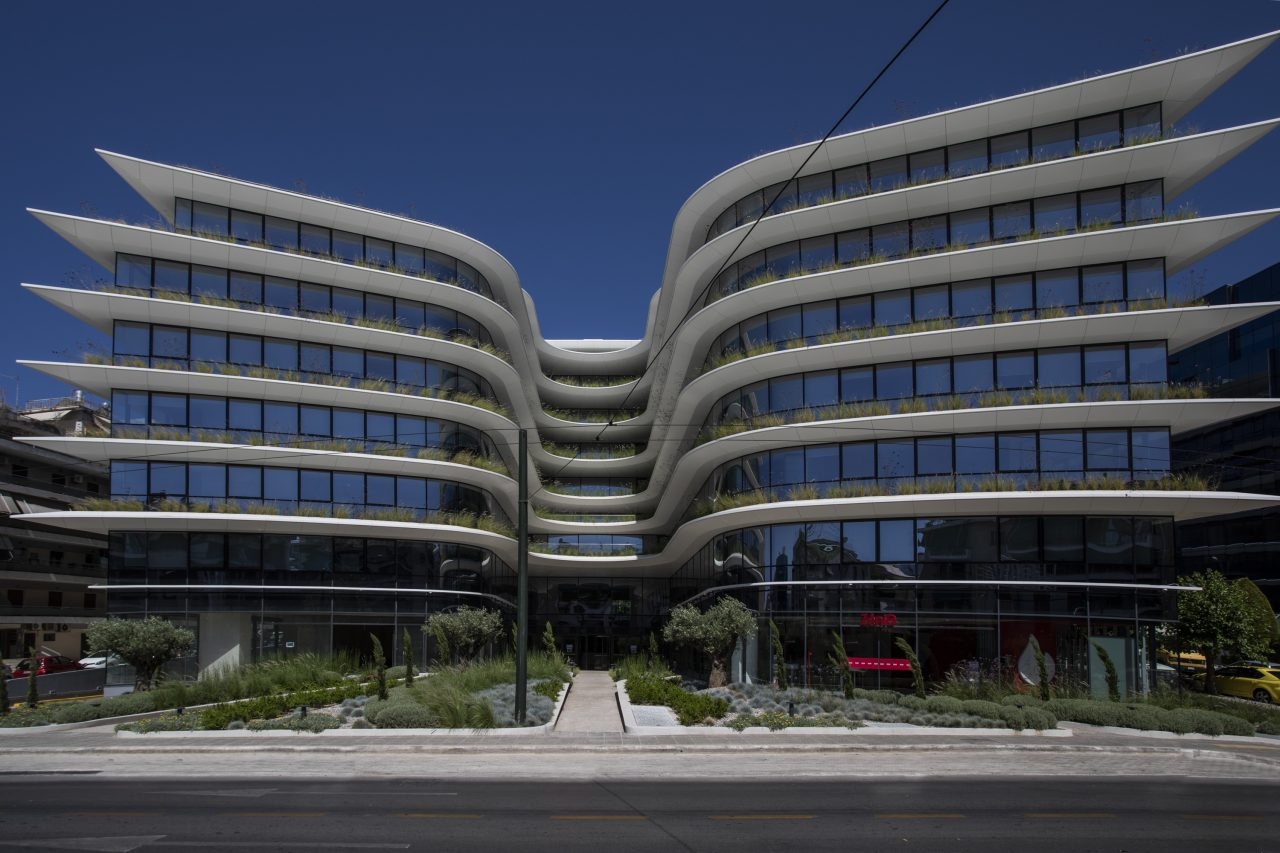 Noval Property's common bond offer prospectus was approved by the HCMC
The REIC expects to raise up to €125M.
"NOVAL PROPERTY REAL ESTATE INVESTMENT SOCIETE ANONYME" prospectus for the public offer and the admission for negotiation of up to 120,000 intangible commodities through a common bond issue has been recently approved by the Hellenic Capital Market Commission according to a relevant announcement of the firm.
The REIC is a Viochalko group's subsidiary, and one of the largest real estate investment firms in the Greek market with an ambitious and "green" investment plan. Noval's assets have a total value that reaches to €432 million while the REIC owns 45 properties, that span in an area of 453,000 sqm.

The company aims to raise up to € 125 million through this offering with which is expected to finance its investment plan and repay part of its borrowing.
Noval has also unveiled its strategy to invest in prime office buildings with LEED and WELL design certifications, but also on redevelopments of former industrial properties into logistics centers and data centers.
At the same time, its investment interest is focused on hotel complexes with residences and mixed urban regeneration projects, mainly in Athens.