One of UK's largest neoclassical houses is up for sale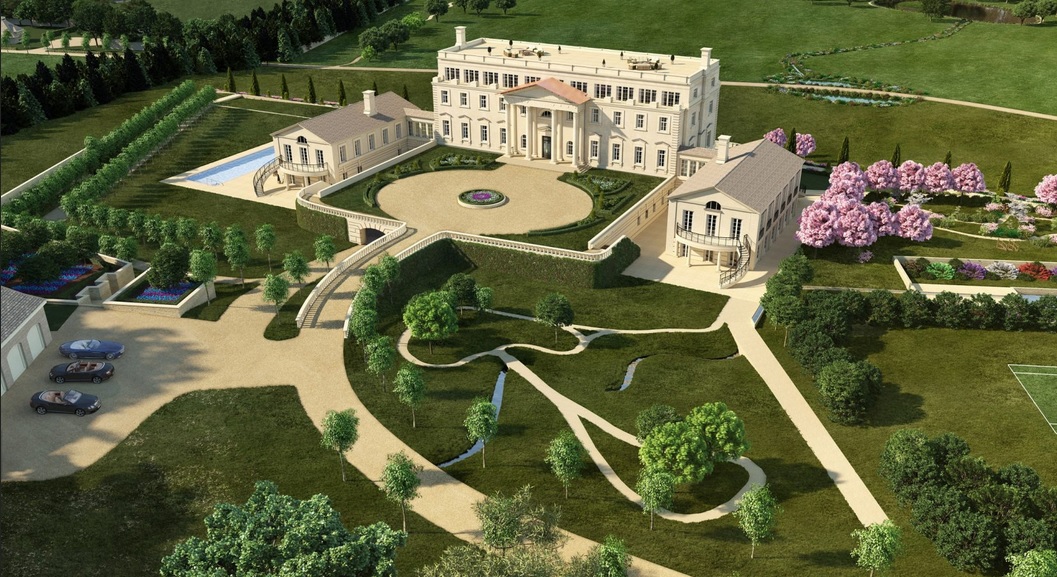 One of UK's largest neoclassical houses is up for sale
Architect Robert Adam has designed an 11-bedroom neoclassical house
Architect Robert Adam has designed an 11-bedroom neoclassical house for an estate in the Cotswolds near the village of Chipping Norton, UK.
Named St John's House, the 6,692-square-metre home has been drafted for a 60-acre site that is currently being sold by Sotheby's International Realty.

If realised, the house designed by Adam, who was recently a director of British studio Adam Architecture, would become one of the largest new country homes in the UK.
The home in the Cotswolds Area of Outstanding Natural Beauty was designed by Adam as a modern take on a traditional English country house.
The home will have a central block with a classical portico in its centre, flanked by two wings extending forward.
(source:dezeen)