Optimism but also concern due to the COVID19 mutations in the tourism sector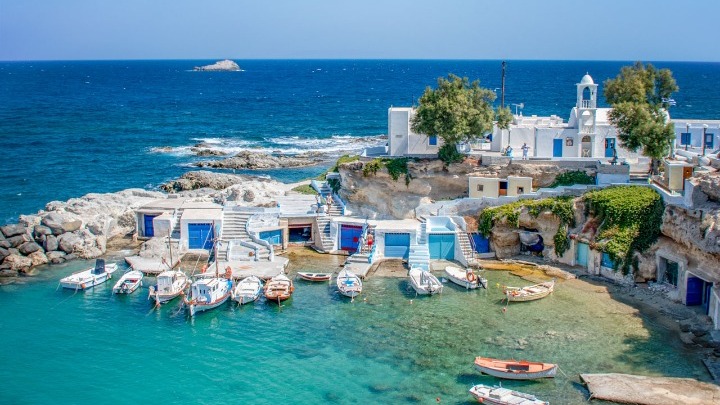 Optimism but also concern due to the COVID19 mutations in the tourism sector
The industry added 2 extra points to GDP this year, SETE says.
"The strong growth of the country in 2021 is due to the over performed tourism sector"
This was noted by the president of the Association of Greek Tourism Enterprises (SETE) Giannis Retsos in APE-MPE News, emphasizing that tourism revenues this year will eventually reach €10.2 billion, or 55% of revenues in 2019 which was €18, 2 billion.
These revenues, explained Mr. Retsos, are €3 billion more than the target initially set by SETE for this year and translates into 2 additional units in the GDP of the Greek economy in 2020, with all that implies for the development of the country.
With the start of the tourist season, virtually no one could make a safe prediction for its development. In fact, SETE, when it was announced by Britain that it will not allow its citizens to travel abroad before August, but also with Russia effectively banning flights to Europe, for 2021 spoke of achieving 40% of revenue in 2019.
Finally, from July onwards, the data changed rapidly, Mr. Retsos underlined, and Greece for the second year was the first choice for the citizens of the big markets of our country and in fact the estimates speak that in the last four months of the year, Revenues will be 65% to 70% of revenues in 2019.