Piraeus Bank inks €98M deal with WRED for Trastor REIC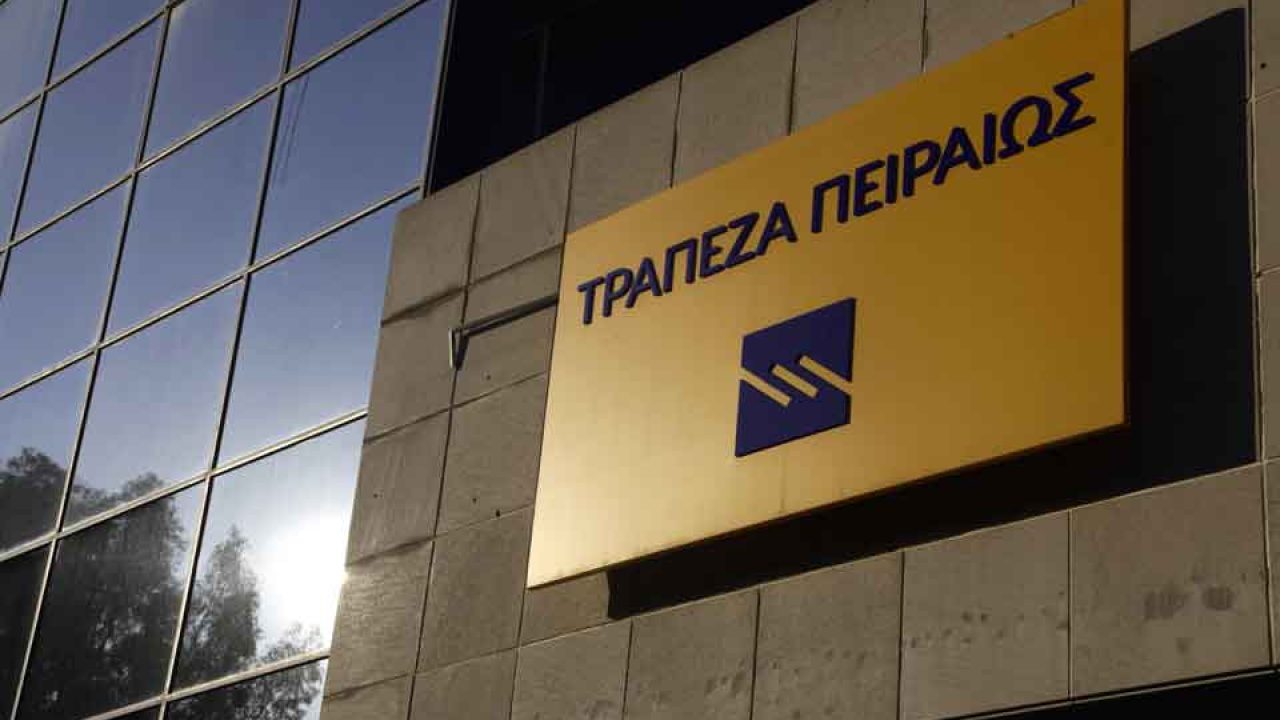 Piraeus Bank inks €98M deal with WRED for Trastor REIC
The agreed cash consideration of the Transaction will reach approximately €98mn (€1.25 per share).
Piraeus Financial Holdings announced that its subsidiary Piraeus Bank S.A. has reached an agreement with WRED LLC, a company affiliated with Värde Partners, for the acquisition of WRED's c.52% stake in Trastor Real Estate Investment Company S.A..
The agreed cash consideration of the Transaction will reach approximately €98mn (€1.25 per share).
The Transaction is subject to ordinary conditions precedent including the consent of the Hellenic Financial Stability Fund. Trastor was established in 1999, and was the first company to be granted license to operate as a Real Estate Investment Company in Greece in 2003.
It is among the top players in the Greek real estate market in terms of gross asset value (c.€0.3bn) and rental revenues (c.€14mn) as at full year 2020.
Trastor's largest shareholder is WRED, which owns c.52% of the company's shares, Piraeus Bank is the second largest shareholder with c.45% participation whilst the remainder c. 3% of shares are free floating on the Athens Stock Exchange.
The Transaction underpins Piraeus Bank's strategy for accretive return-on-capital actions and entails the following key benefits for the Bank: − immediate enhancement of the fee generating pools of the Bank, with further upside potential, − capture of the favorable dynamics that are increasingly evident in the Greek real estate market, especially in the high-growth segments of prime office and logistic spaces where Trastor is mainly focused, − strengthening of Piraeus' capabilities with one of the most effective real estate platforms in Greece, adding value to our proposition to stakeholders.
The expected capital impact of the Transaction over the 30 September 2021 total capital ratio of Piraeus Financial Holdings S.A. will be practically neutral. Completion of the Transaction will trigger a mandatory tender offer by the Bank for the remaining c.3% free floating Trastor shares in accordance with applicable takeover law provisions.