ICADE SANTÉ acquires a portfolio of four private hospital properties in Portugal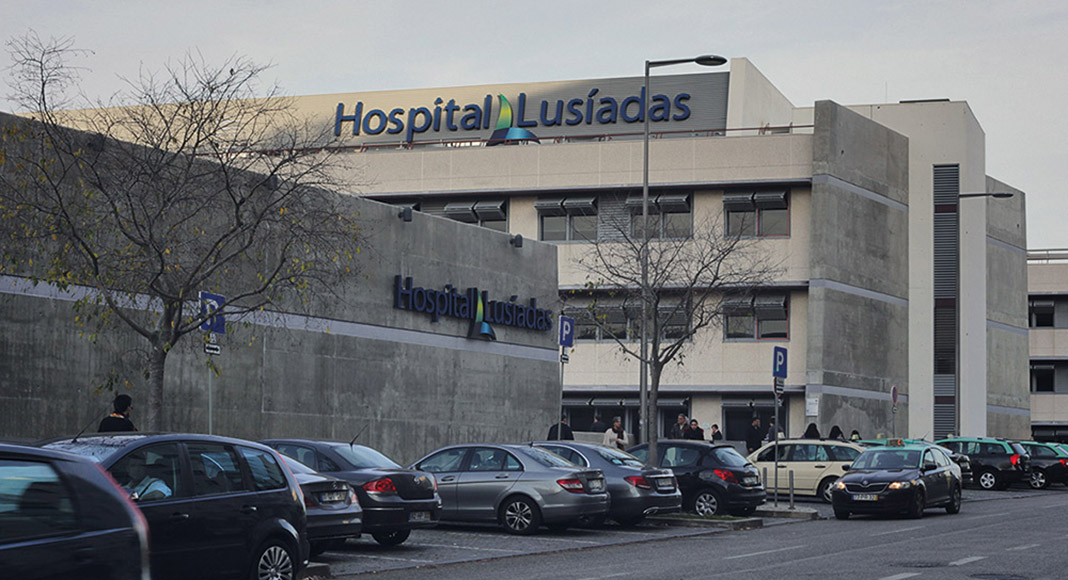 ICADE SANTÉ acquires a portfolio of four private hospital properties in Portugal
Τα λειτουργούν δύο από τους μεγαλύτερους παρόχους υγειονομικής περίθαλψης στην χώρα
On December 23, 2021, Icade's Healthcare Property Investment Division1 acquired 100% of a Portuguese Real Estate Investment Fund owning a portfolio of four prime private hospital properties in Portugal for €213m including duties.
Through this transaction, Icade's Healthcare Property Investment Division makes its first investment in Portugal's healthcare real estate market, one with solid fundamentals driven by favourable longterm demographic trends. As such, Icade Santé will be able to benefit from the ongoing consolidation of the country's private hospital sector. Following the acquisition of private hospitals in Italy in December for €85m, Icade Santé continues to invest in the acute care segment abroad and expand its foothold in the Eurozone.
Ideally located in the city centre, these four recently built, state-of-the-art facilities have a total floor area of 90,000 sq.m with over 500 beds. Consistently performing well in international rankings, they cover a wide range of medical specialties and feature cutting-edge equipment. The assets in Porto and Lisbon are among the best healthcare facilities in Portugal. The existing leases on all these assets will remain in place for a term of over eight years on average, enabling them to start generating cash flows immediately.

The facilities in Lisbon, Porto and Albufeira are operated by Lusíadas, Portugal's third largest healthcare provider, with the one in Lagos managed by regional operator HPA Saúde. - Lusíadas, a subsidiary of the American world leader UnitedHealth Group, operates 12 facilities in Portugal primarily in the south and the areas surrounding Porto and Lisbon: 4 private hospitals (Braga, Porto, Lisbon, Albufeira), 7 specialised facilities (Forum Algarve, Faro, Sacavém, Santo António, Almada, Parque das Nações, Gaia) and 1 PPP hospital (Cascais Hospital). - HPA Saúde operates six private hospitals in the Algarve region, Alentejo to its north and Madeira in addition to 13 specialised facilities.

This new acquisition brings the amount of investments made by Icade's Healthcare Property Investment Division in 2021 to nearly €880m, well above our initial target for the year of €450m to €500m. This demonstrates our ability to carry out our plan to invest €3bn by 2025, with nearly 30% of this amount invested to date. Icade's Healthcare Property Investment Division now owns assets in five countries (France, Germany, Italy, Spain and Portugal), with those located outside France making up c.18% of a portfolio worth c.€6.9bn including today's transaction and the completed value of properties under development.