PPC launches the new ordinary voting shares offering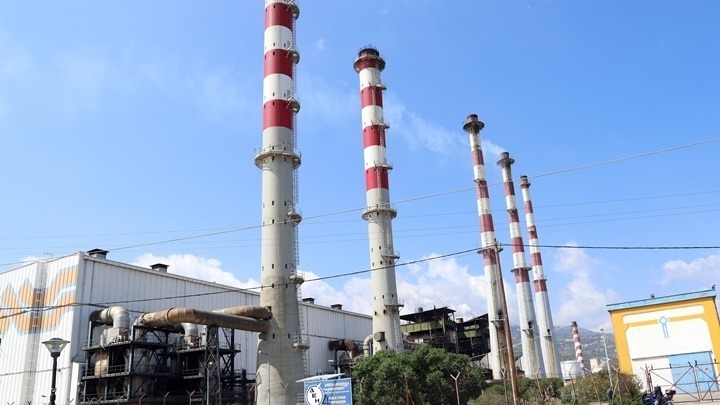 PPC launches the new ordinary voting shares offering
Revenues form the capital increase are expected to reach € 1.35 billion
PPC is launching a combined offering of new ordinary voting shares, each having a par value of €2.48, whose number shall not be lower than 130,000,000 or higher than 150,000,000 (the "New Shares" , and an offering price that will not be lower than €8.50 and higher than €9.00 per New Share (the ''Price Range'' and collectively the ''Share Capital Increase'').
According to the prospectus approved yesterday by the Hellenic Capital Market Commission, PPC expects profits before taxes close to €1 billion and EBITDA €1.675 billion over a five-year period.

Relative a year ago that pre-tax profits reached €67 million and are projected to reach €912.4 million in 2026. Respectively, operating profits are projected to double from €885.8 million to €1.675 billion.
The capital increase is planned to be made in a price range of €8.5 to €9 per share.
According to the offer's Prospectus, the Greek State will be registered for the acquisition of the shares required in order for their participation after the capital increase to reach 34.123% (statutory minority).
The revenue of the increase will reach up to € 1.35 billion and according to the information will be allocated for:
(a) providing part of the approximate amount of € 3.2 billion budgeted for capital expenditures on renewable energy projects by 2024, including the generation of hydroelectric power and projects in neighboring markets, with the aim of achieving an installed capacity of 7.2 GW by 2024,
(b) the provision of part of the approximate amount of €1.7 billion budgeted for capital expenditures by 2024 for conventional power generation, the business unit responsible for procurement, the construction of a waste power plant; digitization, telecommunications, charging points for electric vehicles, and
(c) to the extent that it is reasonably necessary and only up to amounts which do not constitute significant elements of the Group's financial position, for other general corporate and other investment purposes.