Prodea acquires the "ILIDA BUSINESS CENTER" office building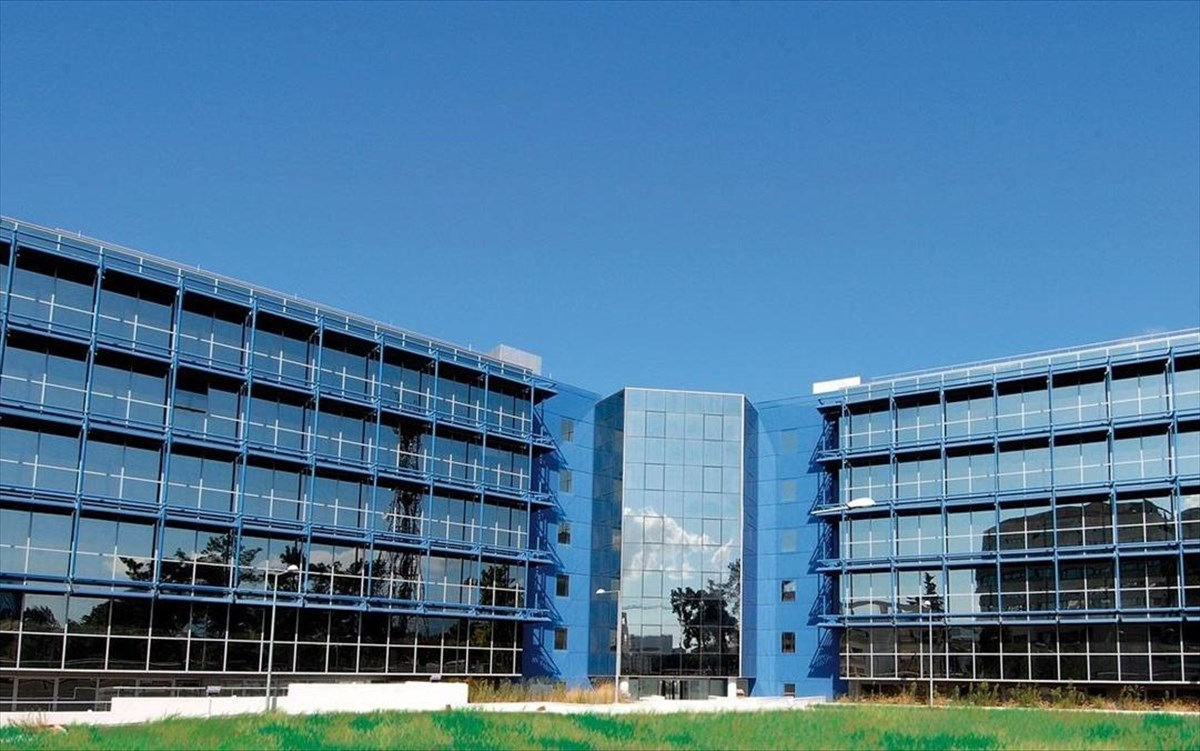 Prodea acquires the "ILIDA BUSINESS CENTER" office building
Prodea Investments proceeded with the purchase of all the shares of Lamda Ilida Office S.M.S.A., a 100% subsidiary of Lamda Development and owner of the office building "Ilida Business Center" in Maroussi.
Through an agreement with Lamda Development.
Lamda Ilida Office whose main activity is the operation of the office building "ILIDA BUSINESS CENTER" was founded on August 2, 2018. In October of the same year it proceeded to the conclusion of a preliminary purchase agreement of the "ILIDA BUSINESS CENTER", whixh was till then owned by Lamda Olympia SA, advancing an amount of € 30 million for the initial transfer of the right to use the office building with provision for the final transfer of ownership of the building from Lamda Olympia Village, until October 11, 2021. The fair value of the office building at the date of the transaction amounted to € 30 million.
ILIDA BUSINESS CENTER" is a Class A office building with a total superstructure area of 11,750 sq.m. and 277 parking spaces.
It is situated ataprime location,next to Golden Hall and the Olympic Stadium,offering easy access through Kifissias Avenue and Attiki Odos and complimenting PRODEA's already existing investments at the Northern Athens business district.

What does Prodea Investments state in its announcement
PODEA Investments announces that it has entered into a share purchase agreement for the acquisition of 100% of the shares of LAMDA ILIDA OFFICE S.M. S.A., a 100% subsidiary of LAMDA DEVELOPMENT S.A. (which is the selling party) and owner of "ILIDA BUSINESS CENTER", an office building in Maroussi, northern Athens. The transaction will be concluded upon the completion of certain condition precedents as defined in the aforementioned share purchase agreement.
Thedeadline for such completion is 30.09.2021.
The consideration for the acquisition of the shares will be equal to the net asset value (NAV) of LAMDA ILIDAOFFICE S.M.S.A. as this will be determined, based on the provisions of the SPA, at the completion of the transaction. "

The announcement of Lamda

Lamda Development notes in a separate announcement that the sale/transfer will be completed following the fulfillment of specific conditions precedent provided in the aforesaid contract. The above transaction is is expected to have no effect on the Company's financial results, yet it will benefit LAMDA DEVELOPMENT at a Group level through the reduction of consolidated borrowing obligations by €39.1m (equivalent to the nominal value of the Subsidiary's borrowing obligations as of 31.12.2020). The transaction forms part of the Company's existing strategy aimed at focusing on its activities in relation to the landmark Hellinikon project as well as its Shopping Malls.