Quest Holdings acquires two photovoltaic power stations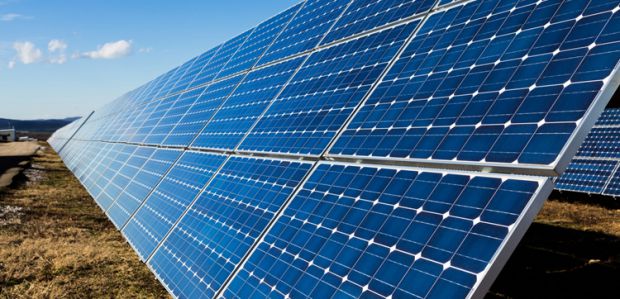 Quest Holdings acquires two photovoltaic power stations
The proceeds of the transaction reached at €1,56million.
"Quest Holdings SA." informed that through its 100% indirect subsidiaries «VIOTIA WIND PARK AMALIA SMSA» and «VIOTIA WIND PARK MEGALO PLAI SMSA», completed on 14 January 2022 the acquisition of photovoltaic power plants with a total capacity of 2MW, which have been installed within the municipality of Attica, for a total consideration of € 1.56 million, including borrowings.
With the above acquisition, the installed capacity of the (RES) Electricity Generation Stations of the energy arm of the Quest Group, amounts to 30MW.