Real GDP in Greece is projected to grow by 4.9% in 2022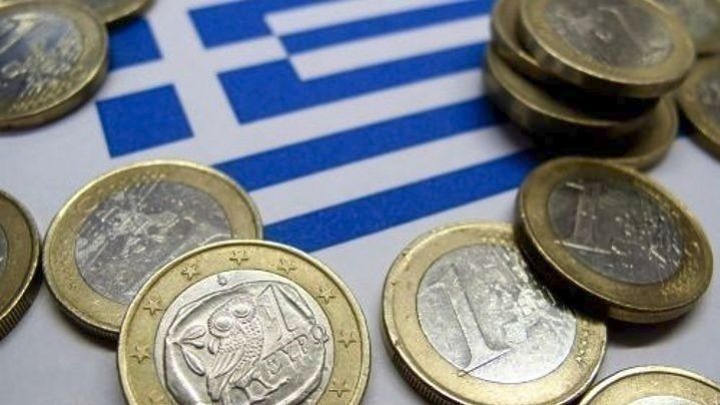 Real GDP in Greece is projected to grow by 4.9% in 2022
Growth in 2022 is forecast to be driven by investment.
The Winter 2022 Economic Forecast projects that, following a notable expansion by 5.3% in 2021, the EU economy will grow by 4.0% in 2022 and 2.8% in 2023.
Growth in the euro area is also expected at 4.0% in 2022, moderating to 2.7% in 2023. The EU as a whole reached its pre-pandemic level of GDP in the third quarter of 2021 and all Member States are projected to have passed this milestone by the end of 2022.

In particular for Greece, real GDP grew by 2.7% (quarter-on-quarter) in 2021-Q3, reflecting strong export performance and a significant contribution from private consumption.
The notable recovery in tourist inflows over the summer helped the economy to reclaim a significant part of the previous losses due to the negative impact of the COVID-19 pandemic, while the industrial sector has rebounded strongly.
The recent emergence of the Omicron variant and the related tightening of containment measures are expected to have weighed on growth in the last quarter of 2021, but its impact is projected to largely fade out during the first quarter of 2022. Overall, real GDP is expected to have grown 8.5% in 2021.
Find out more.