Sunlight Group acquires 70% stake in Technoform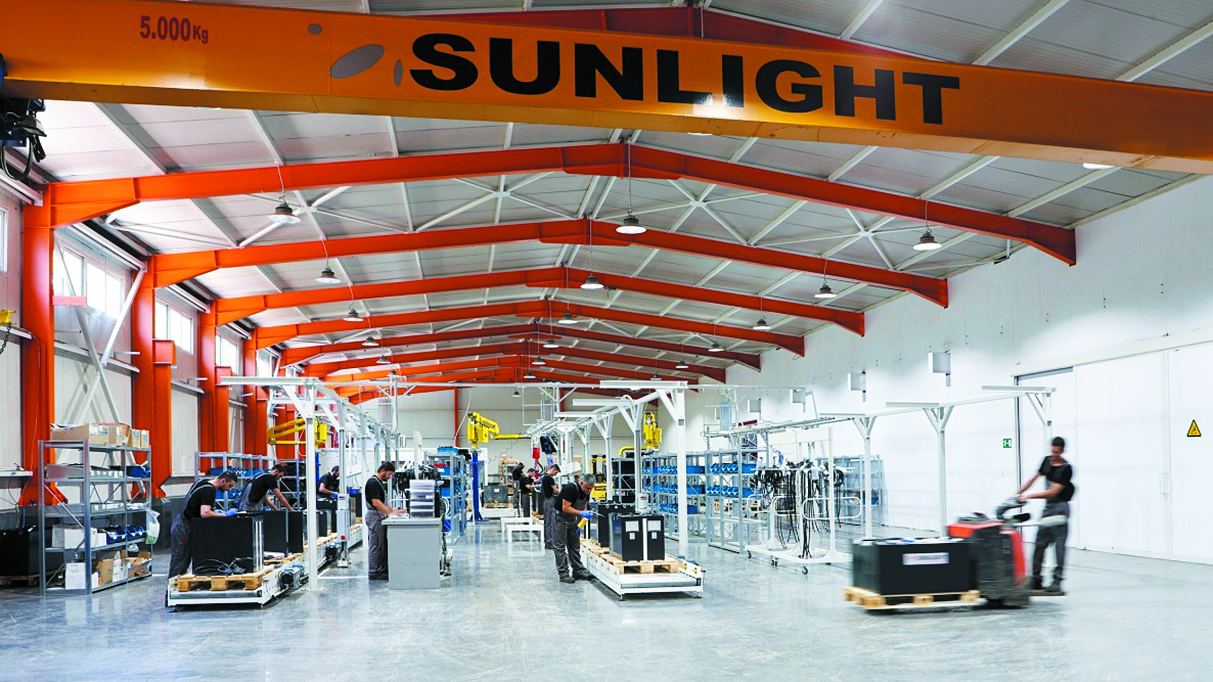 Sunlight Group acquires 70% stake in Technoform
Sunlight Group Energy Storage Systems, technology company specializing in integrated and innovative industrial and off-road energy storage solutions, concluded 2021 strongly.
Sunlight signed an acquisition agreement for 70% of Technoform, a Kilkis-based company that designs and manufactures state-of the-art molds and components.

The agreement was signed on 30 December 2021 by the CEO of Sunlight Group Lampros Bisalas, the Chairman and CEO of Technoform Georgios Dokouzgiannis, and the Vice-Chairwoman and CEO Theodosia Markopoulou. The Dokouzgiannis family retains 30% of the company.
Following its strong financial performance for H1 2021 and estimates for a 50% increase in turnover at the end of the year, Sunlight Group continues implementing its business plan.
The five-year plan aims to expand the company's production capacity in lead-acid and lithium-ion batteries and energy storage systems. To that effect, Sunlight invests millions in its facilities in Greece and abroad.
Investments in equipment, automated production and assembly lines, Research & Development, human resources, as well as Mergers & Acquisitions.