TBI Bank enters the Greek banking industry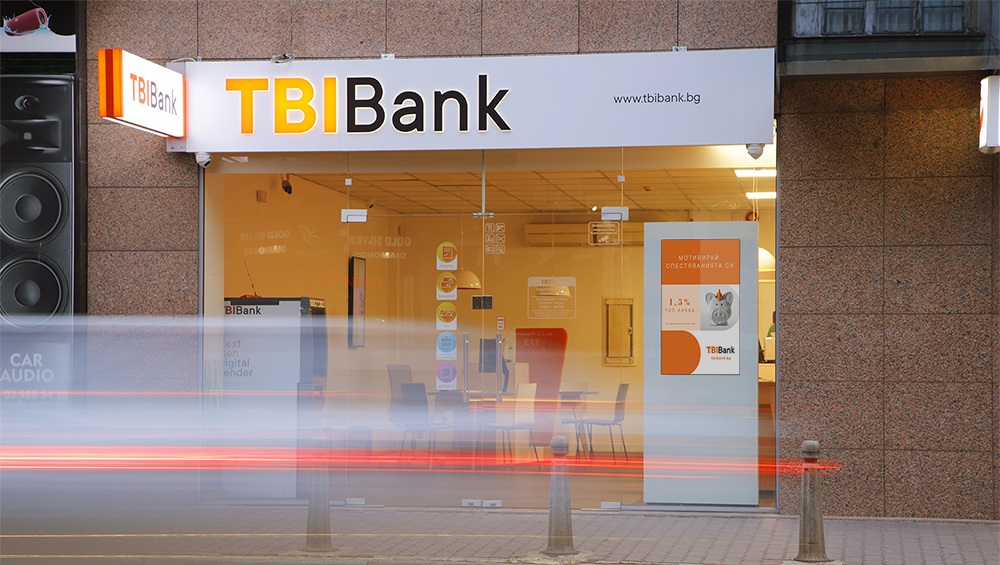 TBI Bank enters the Greek banking industry
The institution has received the relevant licensing from the Bank of Greece.
TBI Bank, one of the fastest growing banks in Southeastern Europe, is entering the Greek banking market having already had a large presence in Bulgaria and Romania.
The bank, which has received an operating license from the Bank of Greece, states in an announcement that from the beginning of the new year, customers and traders in Greece will be able to benefit from its innovative and fully digital solutions.
According to the bank's press release Entering Greece, one of the fastest growing economies in the EU with a population of 11 million people and banking sector coming out of years of debt restructuring, gives them the opportunity to expand and further diversify our customer base.
You may find the official press release here.