Ten Brinke's turnover in Greece is estimated at € 300 million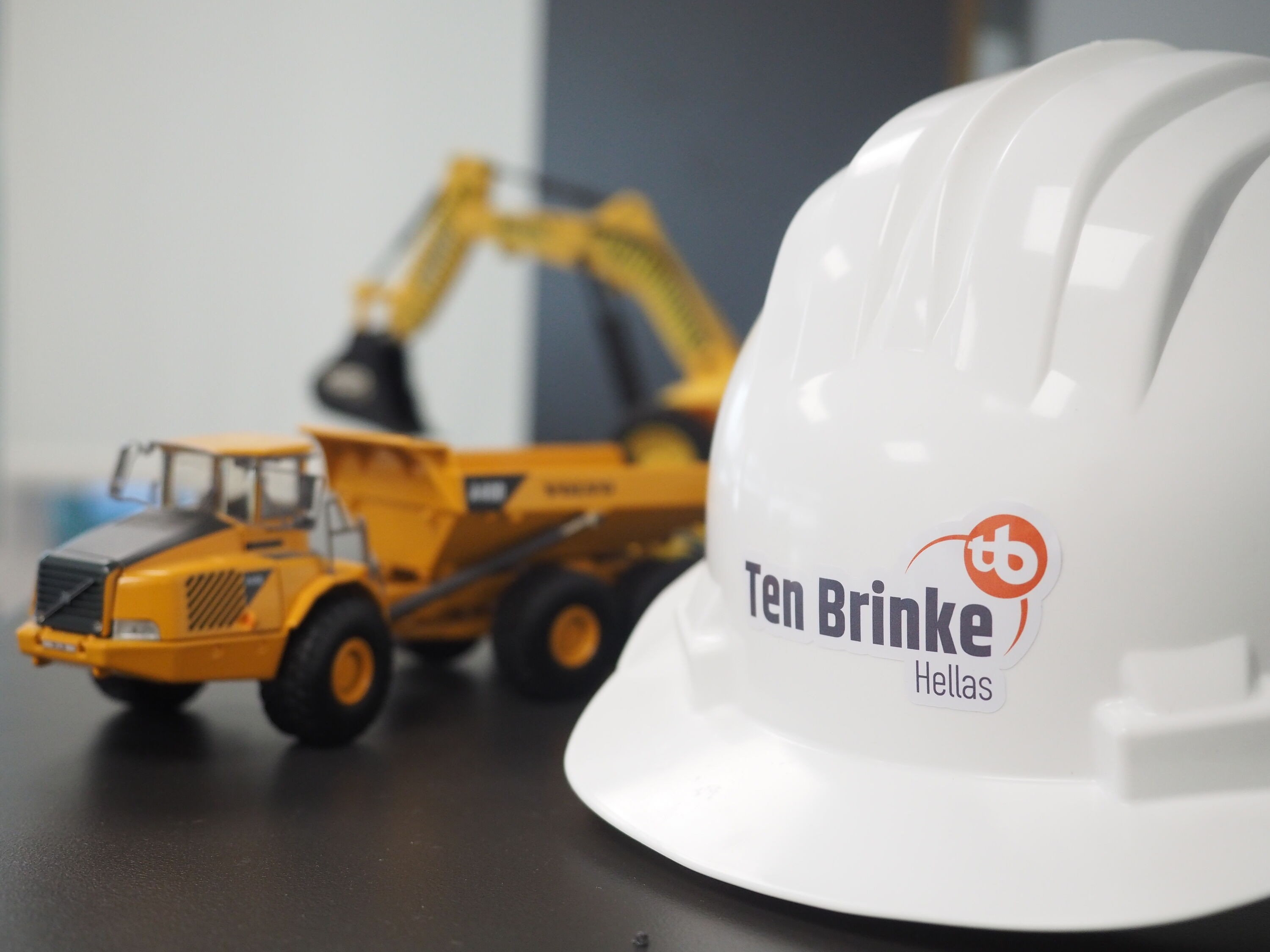 Ten Brinke's turnover in Greece is estimated at € 300 million
The Dutch company continues to expand in the domestic real estate market.
The Dutch construction company Ten Brinke has been actively incorporating in Greece.
In fact, according to a report by the Greek Embassy in the Netherlands, it is noted that immediately after the onset of the economic crisis in the country, the Dutch real estate development company continued to expand in Greece.

During the period 2021-2023, Ten Brinke expects to have a turnover of 300 million euros in our country. "We have invested a lot in Greece in recent years and we will continue to do so," CFO Peter Zents confirmed in a press conference.
Ten Brinke has been active in our country since 2008. Approximately 80% - 90% of its projects are located in and around Athens. The company also builds a shopping center in Crete.
It is recalled that recently an agreement was signed with the Fourlis group for the commercial park on Piraeus Street. Trade Estates REIC acquired the shares of the company "BERSENCO REAL ESTATE DEVELOPMENT AND EXPLOITATION SOLE SHAREHOLDER SOCIETE ANONYME" from the TEN BRINKE Group for € 18.3 million.