Tender Notice for the utilization of Kalamata Airport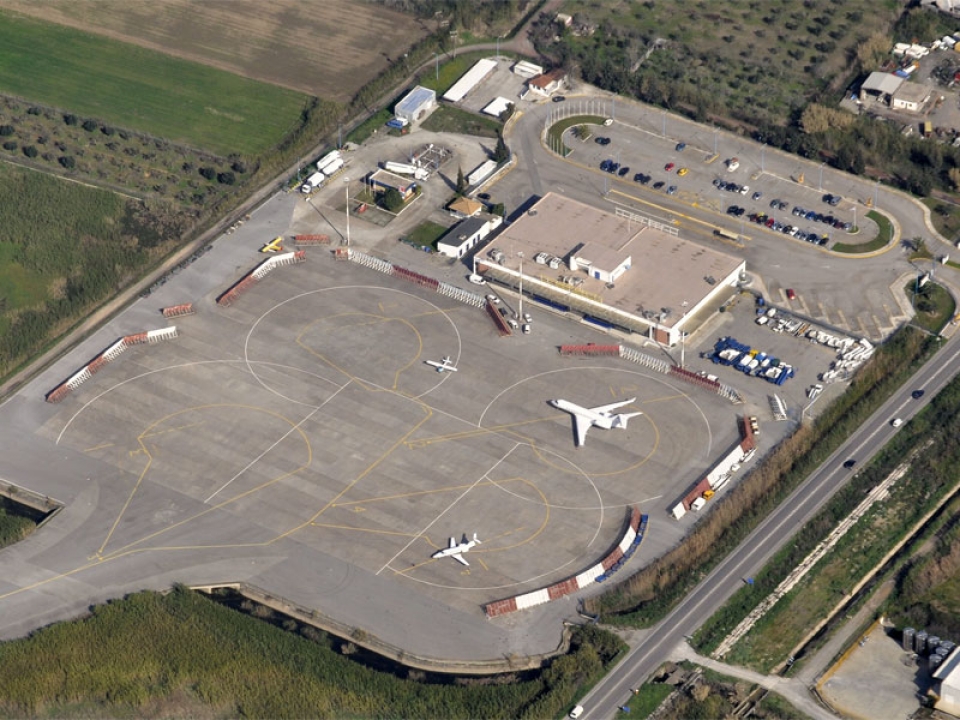 Tender Notice for the utilization of Kalamata Airport
The Superfund launces the procedures for the utilization of the 23 regional airports of the country are now starting, an issue inextricably linked to its tourist development, starting from the Kalamata airport for which the tender for the search of advisors.
The development processes of the 23 regional airports of the country begin.
According to the tender that starts today, the advisorss who will be selected will undertake to x-ray the airport, to identify and evaluate the investment needs in combination with the alternative possibilities and contractual structures and to plan the tender for the award of a long-term concession contract.

The 23 regional airports, -one of which is Kalamata- are part of the overall air transport system, as they are part of the National Strategy for the utilization of public property. The first step in this direction is taken today after a relevant decision of the Board of Directors and the Management of the Superfund for the announcement of the first relevant tender. It is noted that, in 2019 (reference to this year due to the covid pandemic), passenger traffic at the 23 regional airports amounted to 1.8 million passengers, while flights exceeded 36,000.

"The development of the country is directly linked to the better utilization of public property", noted the CEO of the Superfund, Mr. Grigoris D. Demitriadis, describing the decision as particularly important. "Kalamata Airport is one of the most important airports in the country with an impressive increase in traffic in recent years. Its upgrade will further contribute to the tourism and general development of the prefecture and the wider Peloponnese region, something that has already been emphatically pointed out by the local administration and productive bodies. Indicative of this is the fact that, of the 341 thousand travelers at Kalamata airport in 2019, 317 thousand were from abroad.

The announcement of the tender by the Hellenic Corporation of Assets and Participation concerns the hiring of three advisors (Financial, technical / traffic and legal) who will undertake to design the best utilization proposal regarding the concession contract of Kalamata airport.

The planning required to be implemented by the advisors includes the diagnostic study and proposals / solutions for the utilization of the airport through the preparation of a business plan as well as the assistance in the tender procedures.

More information about the announcement of the relevant competition can be found here.