Tenders for four infrastructure projects are under way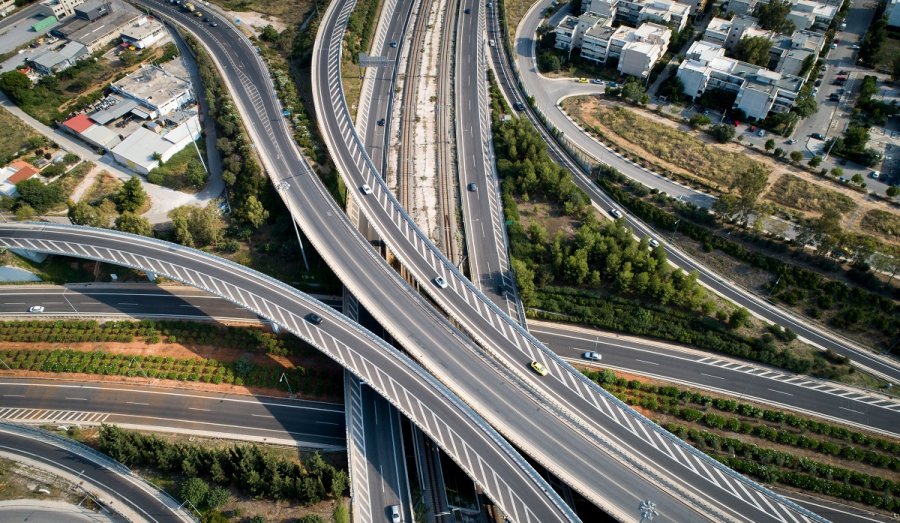 Tenders for four infrastructure projects are under way
Today opens the bids procedure for the section of BOAK from Naples to Agios Nikolaos, for the bypass of Chalkida - Psachna and the extension of Kymi Avenue and connection with PATHE.
Tenders are underway for four public road projects in Crete, Central Greece and Peloponnese
According to the Deputy Minister of Infrastructure and Transport in charge of Infrastructure projects, George Karagiannis, who talked in Alpha TV station, the Bralos-Amfissa section is considered a "crucial and important project", with a budget of € 285 million. This infrastructure project has been a much needed for the country for many years and is expected to reduce the required travel time from Patras to Lamia and allow faster road transport from the Regions of Central Greece and Thessaly directly to Western Greece.
Today, bids for the BOAK section from Neapolis to Agios Nikolaos will be open, with a budget of € 186 million, while the contractor will be announced by the end of February for the Hersonissos-Neapoli section. Also, today is expected the opening of the offers for the construction of the bypass of Chalkida and Psachna that will improve the connection of Athens and Chalkida with Northern Evia but also the offers for the expansion of Kymi Avenue and connection with PATHE.
Then, the Deputy Minister of Infrastructure referred to the Patras - Pyrgos highway, a double intervention is made, as "the existing network is improved with road safety projects amounting to € 30 million, while next month the big construction project of a new highway starts, a key project" for the whole Peloponnese, but not only. Regarding the schedules, he underlined that the road safety project will be completed in 1 year, while at the end of 2024 70% of the new highway will be given and a little later the rest, smaller, section.