The competition for Attiki Odos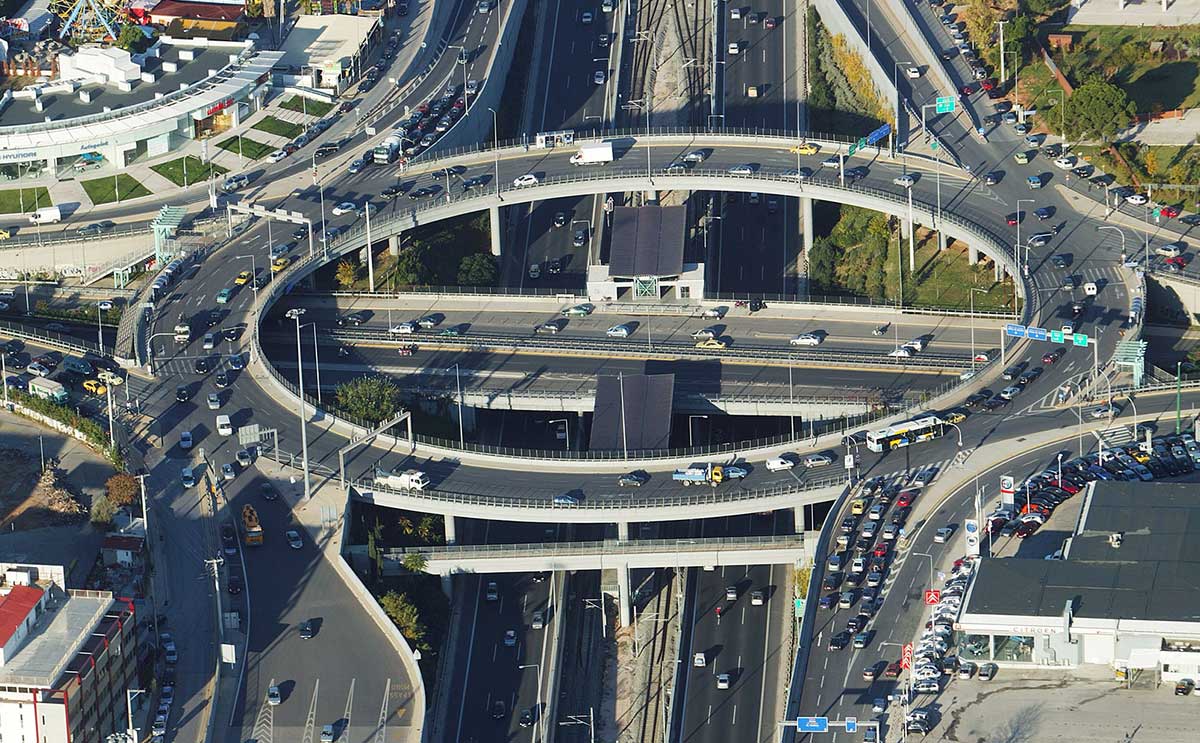 The competition for Attiki Odos
The green light for the start of the tender for the concession of Attiki Odos was given by the Board of Directors of HRADF, which met yesterday
The invitation is expected to be published at the end of the month, while based on the planning of the HRADF, the binding offers will be submitted during the first quarter of 2023.

According to information, the tender will concern the existing project, without the planned extensions which will proceed next year.
Already at the end of 2021, it was decided to hold the tender for the connection of L Kymi with the Kalyftakis Junction, which has been launched as a public project with a total budget of € 434,000,000. The project includes the construction of a road of approximately 4.2 km and an underground tunnel of approximately 2.5 km in length with all accompanying projects.