The EU cuts back on energy inefficient properties with new directive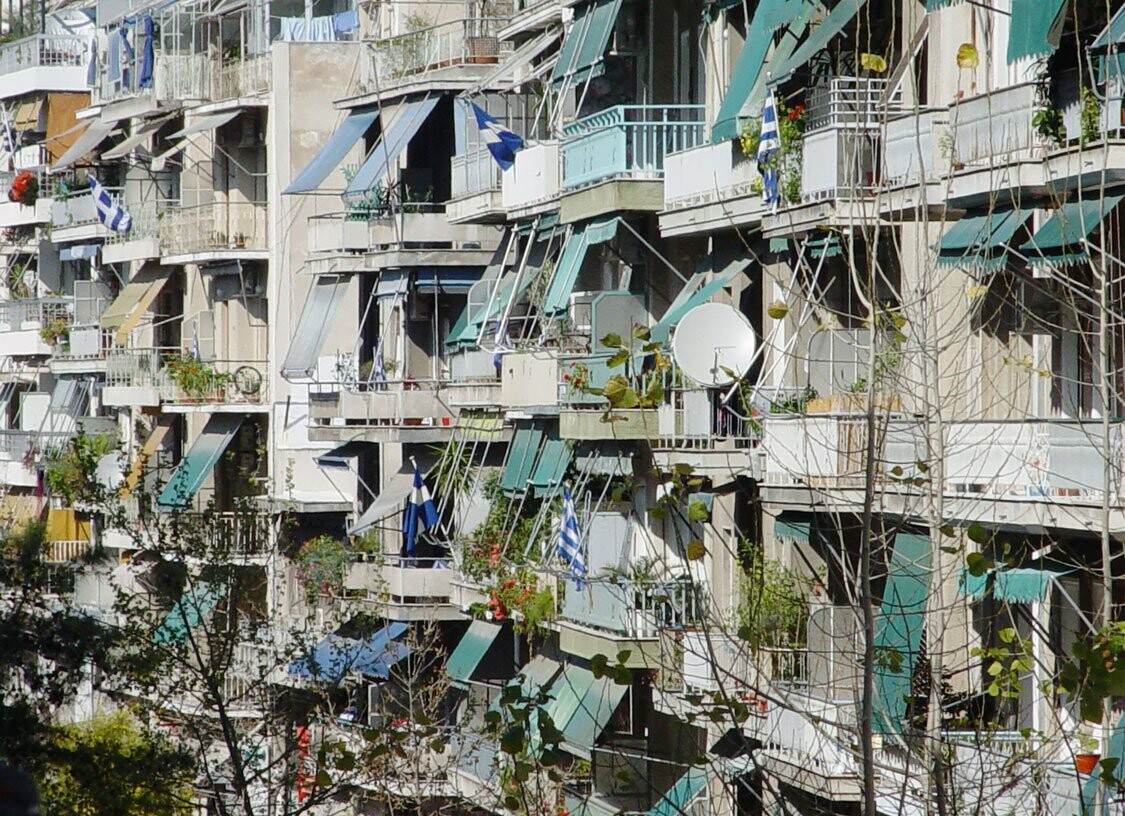 The EU cuts back on energy inefficient properties with new directive
The European Commission has yesterday announced the Proposal for a Directive of the European Parliament and of the Council on the energy performance of buildings.
According to the Energy Performance of Buildings Directive (EPBD) its revision is part of the 2021 Commission Work Programme "Fit for 55" package and sets the vision for achieving a zero-emission building stock by 2050. As already indicated in the Climate Action Plan2, it is a key legislative instrument to deliver on the 2030 and 2050 decarbonisation objectives.
It follows up on key components of the three focus areas3 of the Renovation Wave Strategy4, including the intention to propose mandatory minimum energy performance standards, following an impact assessment looking at their scope, timeline, phasing in and accompanying support policies.
Directive's Article 7 brings together all provisions on new buildings as follows:
(a) It specifies that as of 2030, new buildings must be zero-emission buildings; new public buildings must be zero-emission as of 2027. The specific requirements for zero-emission buildings are laid down in Annex III
(b) The life-cycle Global Warming Potential (GWP) of new buildings will have to be calculated as of 2030 in accordance with the Level(s) framework, thus informing on the whole-life cycle emissions of new construction. Whole-life cycle emissions are particularly relevant for large buildings, which is why the obligation to calculate them already applies to large buildings (with a useful floor area larger than 2000 square meters) as of 2027.
(c) Member States shall address for new buildings important dimensions going beyond energy performance, namely healthy indoor climate conditions, adaptation to climate change, fire safety, risks related to intense seismic activity and accessibility for persons with disabilities. They shall also address carbon removals associated to carbon storage in or on buildings.
National Buildings plans
National building renovation plans (previously named long-term renovation strategies) is made more operational. The monitoring framework is strengthened by introducing an assessment of the draft national building renovation plans by the Commission and the issuing of recommendations as part of the NECP process.
To facilitate the presentation of the information and its assessment by the Commission and improve comparability of national plans, a common template with mandatory and voluntary elements is provided in Annex II. Mandatory elements to EN 13 EN report upon encompass district and neighbourhood approaches, including the role of renewable energy communities and citizen energy communities.
The building renovation plans shall be submitted as part of the NECPs and their updates; exceptionally, the first draft plan is to be submitted by 30 June 2024 to take into account the time for adoption and entry into force of the revised EPBD.
Progress in achieving the national targets and the contribution of the building renovation plans to national and Union targets will be reported as part of the biennial reporting under the Governance Regulation.
You may find out more here.