The EU issues the first NextGenerationEU green bond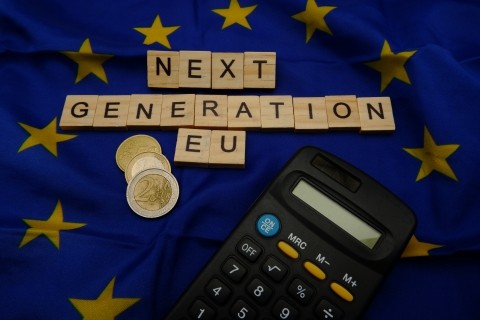 The EU issues the first NextGenerationEU green bond
This represents the world's largest green bond issuance to date
The European Commission has issued €12 billion worth of green bonds on financial markets.
The European Commission has today issued the first NextGenerationEU green bond, thus raising €12 billion to be used exclusively for green and sustainable investments across the EU.
This represents the world's largest green bond issuance ever.
The 15-year bond due on 4 February 2037 was more than 11 times oversubscribed, with books exceeding €135 billion. On that basis, we have achieved excellent pricing conditions.
Today's issuance thus represents a promising start to the NextGenerationEU green bond programme of up to €250 billion by end-2026.
With NextGenerationEU green bonds, the EU is set to become the world's largest green bond issuer by far, providing a significant boost to sustainable finance markets as well as funding a greener EU recovery from the pandemic.