The tender for the purchase of 800 buses goes through public consultation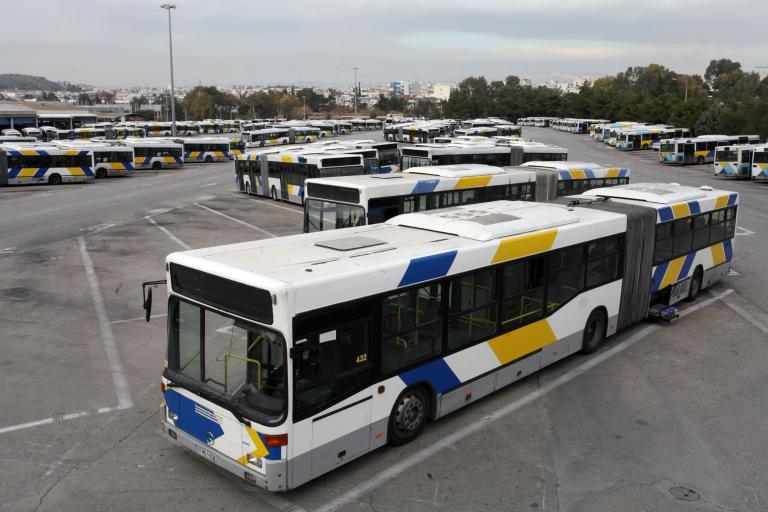 The tender for the purchase of 800 buses goes through public consultation
The Ministry of Infrastructure and Transport has put the tender document for the supply of 800 buses for the "Renewal of the city bus fleet for the major areas of Attica and Thessaloniki" through public consultation.
The consultation will last for 20 days
The consultation concerns an international open electronic public tender with a total estimated budget of 372 million Euros (VAT included) for the supply of:

200 single city buses 12m hybrid technology EURO VI,

200 single 12m compressed natural gas (CNG) city buses EURO VI,

100 articulated 18m compressed natural gas (CNG) city buses and EURO VI and

300 simple 12m city electric buses and their accessories (slow chargers).

The consultation, which will last 20 days, aims to formulate a public contract that will be realistic, based on the existing technological possibilities and, at the same time, will satisfy the strategy for urban transport in the areas of Athens and Thessaloniki.