The top European cities for core office sector investment opportunities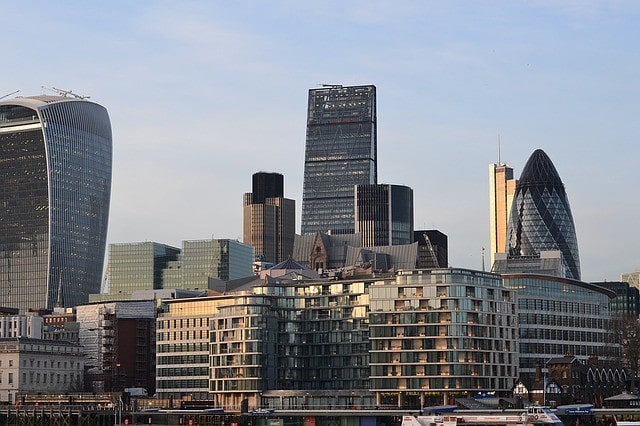 The top European cities for core office sector investment opportunities
Paris, Munich and Copenhagen have been ranked Europe's top three cities for core office sector investment opportunities in Allianz Real Estate's Cities That Work 2019 report.
The study, which examines 34 tier 1 cities in Europe and builds on the firm's first European office ranking in 2018, also named Dublin, Paris and Munich as the top three in terms of value-add development opportunities.
According to Allianz's recent report, the number one 'core' city, Paris, which was second last year behind Munich, has become one of Europe's most liquid office markets, with the second-highest average investment volume over the last 10 years while the vacancy rate in the central business district hit a record low of 1.8% at the end of the second quarter 2019, the lowest level since late 2001.
The Republic of Ireland's capital is the top-ranked 'value-add' city and is one of the big movers in this year's study. Demand for space in the city has seen Dublin's office yield premium over government bonds become one of the most attractive in Europe on an absolute basis; its capital value stands around 6% below its prior high point whereas the European average is 46%.
Munich remains the highest-ranked German city. Given general supply constraints from high urban density and regulatory limitations, Munich has the highest forecast real rental growth rate over the next five years.

London, despite Brexit, has risen this year in terms of core opportunities. Due to its significant concentration of international talent and abundance of capital, accelerators, industry events and government support, London has become Europe's global tech hub and was the number one recipient of venture capital investments in 2018.