Thessaloniki's Municipality declares an architectural competetion for the redevelopment of the old Paralia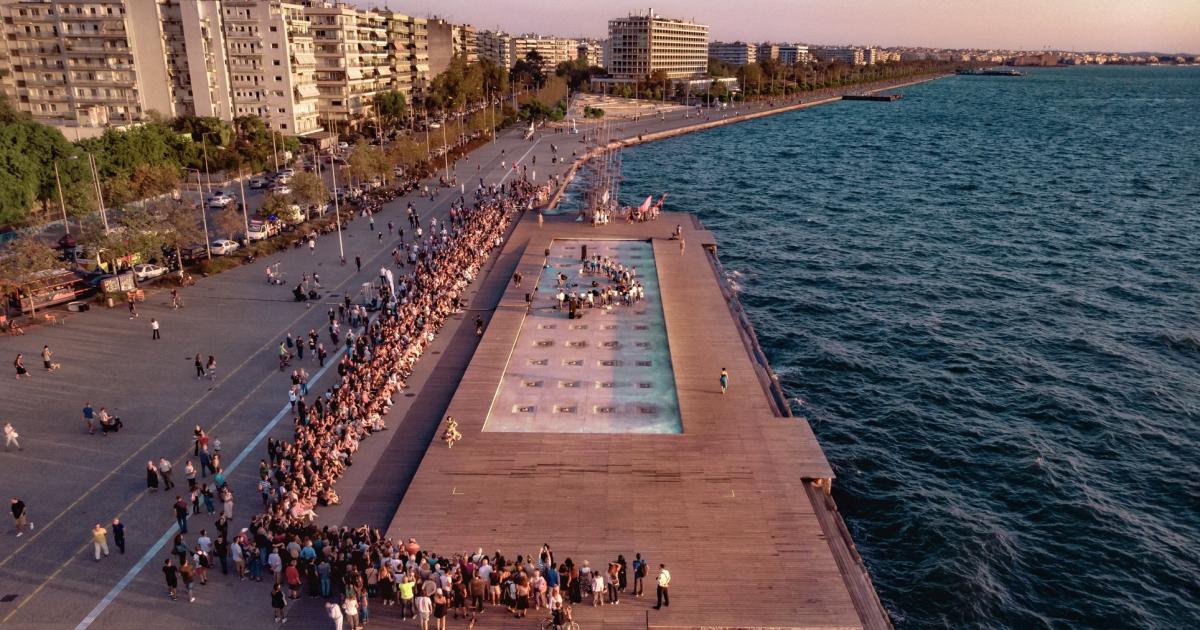 Thessaloniki's Municipality declares an architectural competetion for the redevelopment of the old Paralia
The Municipality of Thessaloniki is to declare a competition of architectural ideas for the construction of a wooden deck on the old Paralia Thessalonikis, according to Mayor's Konstantinos Zervas opening remarks during last night's (26/01) Municipal Council meeting.
The issue was discussed extensively in the city's Municipal Council, which finally approved the process. The main goal of the competition of architectural ideas, with a budget of €43,896, is to determine the optimal characteristics of the wooden deck construction project from a functional, aesthetic, technical and economic point of view to upgrade the public space of the old beach based on modern art and science as well as the principles of bioclimatic-environmental design.

In particular, it seeks to achieve an overall result of high quality with a modern architectural character, which will meet, among other things, the goal of creating a perfectly functional and aesthetically common space, which will improve pedestrian and cyclist traffic conditions on the old beach and be a point of reference, recreation and stop for the residents of the wider area and for the visitors of Thessaloniki.
The design of the Municipality of Thessaloniki for the old Paralia Thessalonikis concerns the extension of the coastal quay with wooden construction seven to ten meters wide in the part from the First Pier of the port to the White Tower.

The expansion of the old Paralia Thessalonikis is included as a first priority project in the strategy of regeneration of the coastal front of the Municipality of Thessaloniki, while it is part of the interventions proposed in the framework of the Sustainable Urban Mobility Plan.

During the preparation of the architectural competition, the procedures of investigation and maturation of the licensing conditions of the project have also been initiated, in order to estimate all the parameters that may affect it.