Two-month extension for real estate transfer transactions with reduced pricing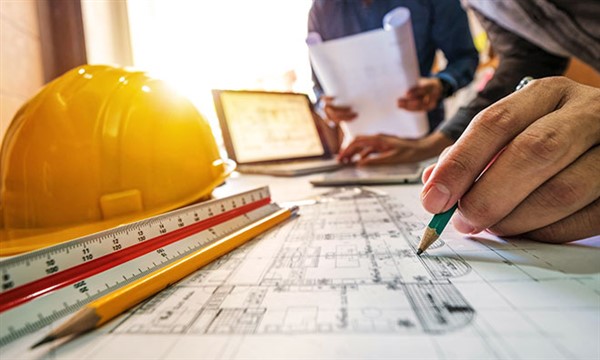 Two-month extension for real estate transfer transactions with reduced pricing
New announcements from the Ministry of Environment.
In coordination with the Ministry of Finance, which announced its intention to give a two-month extension, until March 31, 2022, for the signing of real estate transfer contracts with the old fair values, respectively by the Ministry of Environment and Energy, a two-month extension is given until March 31. 2022 on the possibility of completing the transfers of real estate with a certificate of an engineer without the obligation to draw up an Electronic Building Identity.
The Deputy Minister of Spatial Planning and Urban Environment, Nikos Tagaras, commented:

"Taking into account the special conditions prevailing in the market, we facilitate the smooth completion of real estate transfer transactions in a reasonable period of time, with a certification of an engineer.

At the same time, I must point out that the Electronic Building Identity has been fully operational since the beginning of 2021 and about 20,000 real estate registrations have already been made ".