Vovo's partially built property on Kifissias Avenue up on auction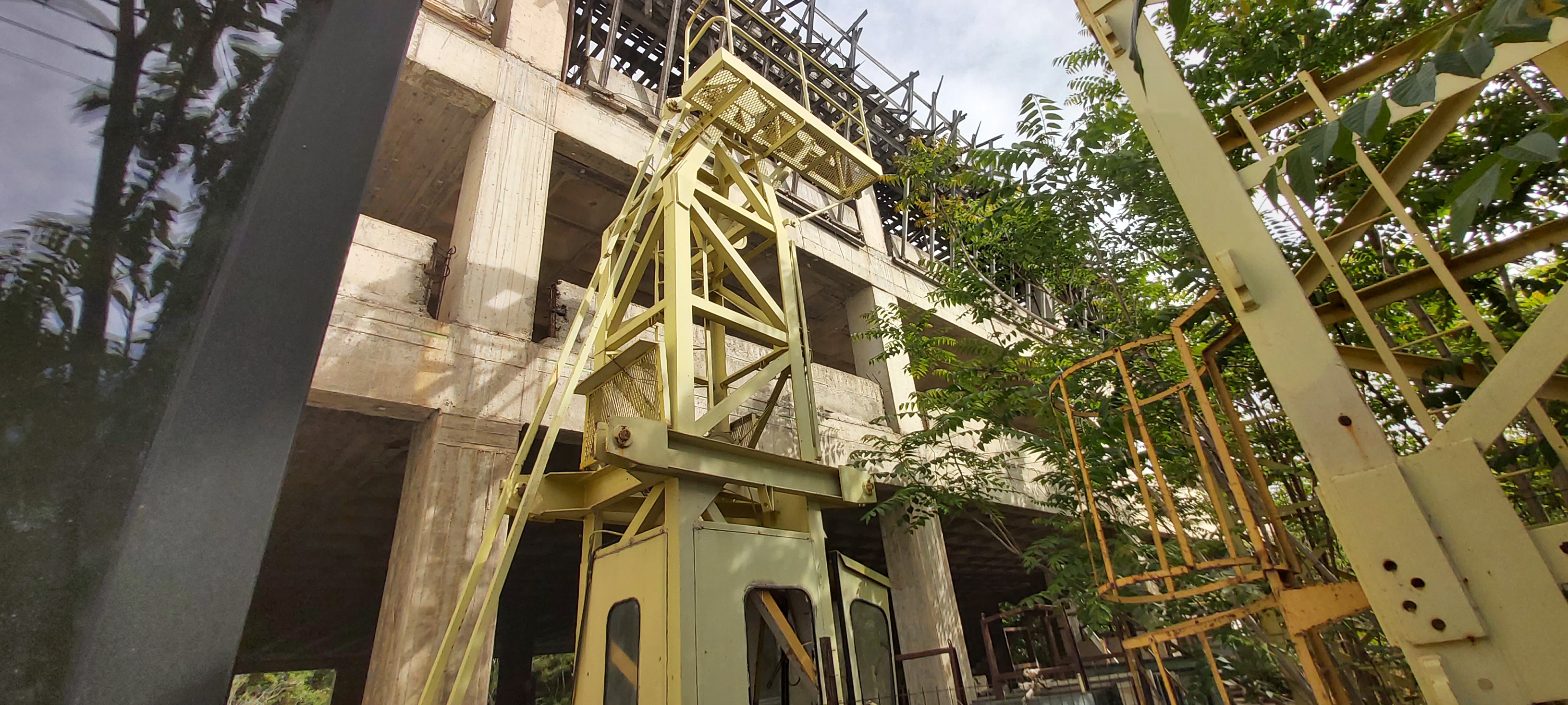 Vovo's partially built property on Kifissias Avenue up on auction
The electronic auction will be held on Dcember 22, 2021.
The partially built commercial property at 109 Kifissias Avenue in the Municipality of Maroussi of the debtor company "BABIS VOVOS - INTERNATIONAL TECHNICAL SOCIETE ANONYME" is being put up on electronic auction next month. HELLAS CAPITAL LEASING is the requesting debtor.
More specifically, the tender that will take place on December 22, 2021, refers to a commercial property, on an even and buildable plot that is comprised in the approved plan of the real estate district of the Municipality of Maroussi, Attica in the ALPHA (497A) building block. The block is rounded by Kifissias Avenue, Sina Street and Sapphos and spans in a total area of ​​8,196sqm.
The asset's building frame, the first floor and part of the second floor have already been completed. The part of the second car station on the basements B, C, D, is partially finished (85%) and half of the basement A is also finished.
The building construction has been "frozen" in concrete due to the revision of the building permit in 2006 (No. 22976/2003, No. 194/2001) which was revoked.
The license was revoked on the basis of no. 26051 decision of the head of YDOM, which was based on no. 2591/2005 decision of the Council of State, that cancels the revision with no. 22976/2003 of the building permit.