What's next for the former DOL premises in the center of Athens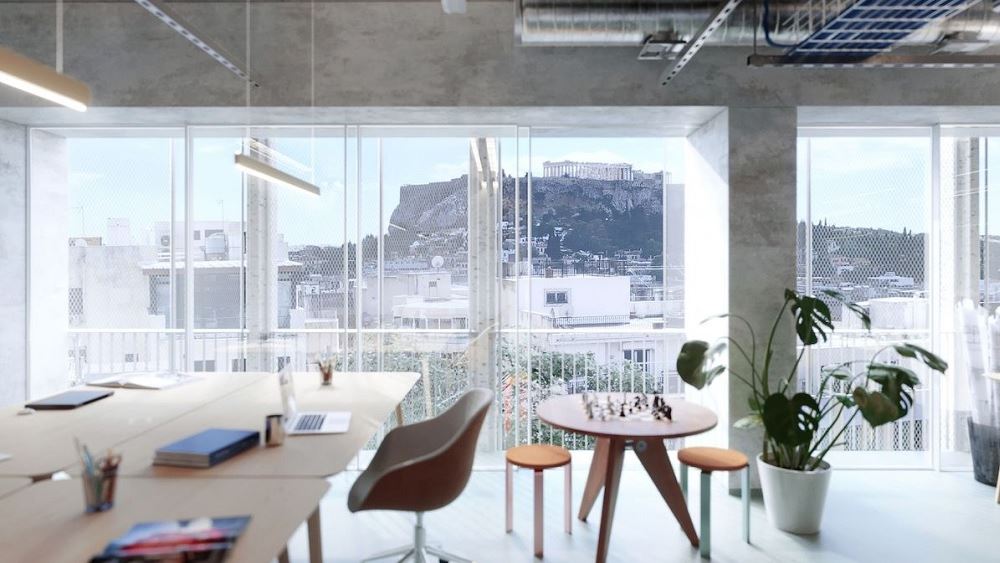 What's next for the former DOL premises in the center of Athens
German real estate development company ehret + klein made its debut in the Greek market last December through the purchase of the property that was onwed by the Lambraki Press Organization at Christos Lada Street 1-3 in the center of Athens.
The property, after the financial collapse of the publishing group and the transfer of its assets, was first transferred to Alpha Bank in 2017 and then to Apollo fund.

The latter had commissioned the well-known real estate consulting company Cushman & Wakefield Proprius to dispose on their behalf the eight-storey property, which is one of the few independent buildings in the center of Athens with a total area of ​​over 4,000 sq.m.
The sale price has not been unveiled but according to available information it was set at c.€ 7,500,000.
The development has been undertaken by the subsidiary Ehret + Klein Development Greece S.A. which was founded for this purpose in 2021. According to the plan, the building will be extensively renovated in order to create a high standard office building with 3,500 sq.m. rentable space.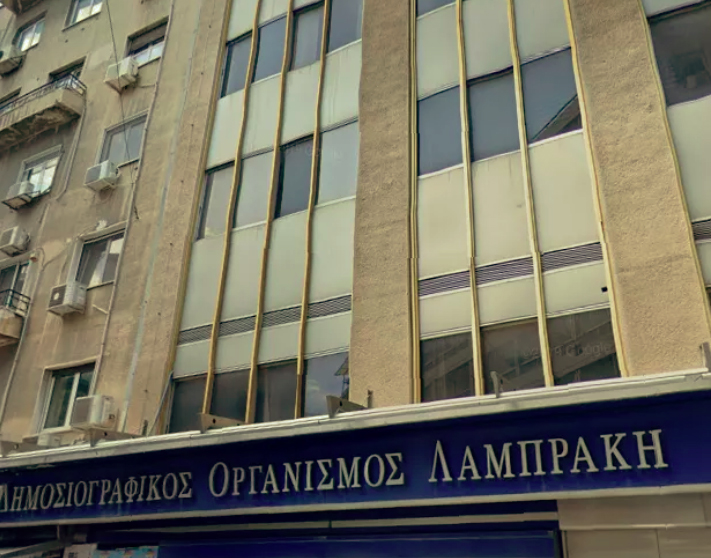 The former DOL property, one of the few independent buildings in the center of Athens, overlooks Lycabettus and the Acropolis, and is located very close to two metro stations.