Who will be able to apply for Recovery Fund financing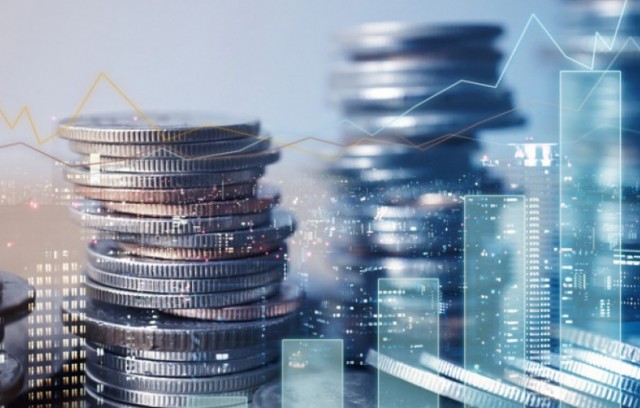 Who will be able to apply for Recovery Fund financing
Which are the expenditures that will be able to be funded.
The Hellenic Ministry of Finance has set in public consultation the list of applicable expenditures that will be able to be funded through the Recovery Fund, aiming at financing private investments.
The Recovery Fund funding will cover 30% to 50% the business plan's financing and will be directed to investment projects that are comprised in five core categories:
a) digital transformation,
b) green transition,
c) extroversion,
d) development of economies of scale through partnerships , acquisitions and mergers,
e) innovation - research & development.
The scale between 30% and 50% is based on the degree of greater contribution in each of the five categories, and / or their combination. Eligibility will be assessed by independent auditors, while the solvency of the investment plan will be assessed by banking institutions. For each investment project requires at least 20% own participation of the investor and at least 30% resources of third parties.
The expenditures that will be applicable for funding
1. acquisition, redevelopment or use of courts
2. property acquisitions or redevelopments
3. acquisition, construction or use of equipment
4. acquisition or use of vehicles
5. acquisition, use of intangible assets
6. payroll costs directly linked to the investment plan
7. business travel expenses
8. services from thrid parties
9. consumables
10, operating costs
11. costs of capital
12. working capital
13. marketing costs
It is noted that , the cost of acquiring a court will be only applicable if the use of the field will be directly linked with the investment plan and it price will not exceed the 30% threshold of the total investment.
In addition the sum of working capital and marketing costs should be less than the 30% of the total investment under funding.
You may find out more here (available only in Greek)