YFANTI family' new investment in the center of Athens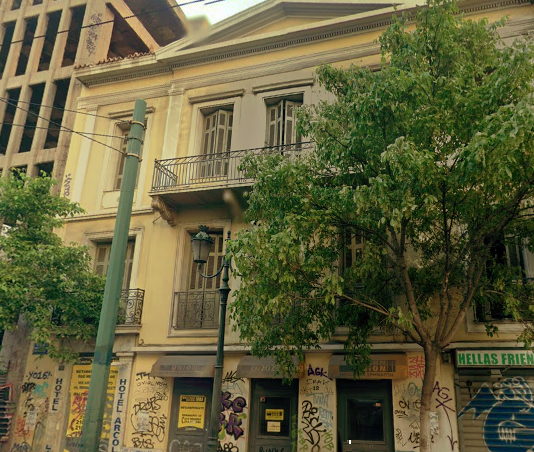 YFANTI family' new investment in the center of Athens
The competent investment of the Ministry of Culture approved the new investment of the YFANTI family in the center of Athens
It refers to the revision of the building permit in the building designated as preserved in terms of shell on 12 Panagi Tsaldari Street (former Piraeus), which is functionally combined with a newer three-storey addition for its conversion into furnished apartments - rooms.
The property is owned by "ATHENS HOLIDAYS SA." interests of the Yfantis family (sausages YFANTIS).
The approval was given on the condition that before the works will be initiated, the competent Ephorate of Antiquities of the City of Athens will be written notified in time in order an authorized employee to supervise the required excavation works as well as that all maintenance work should be carried out by specialized antiquities and works of art conservators that are registered in the registers of the Ministry of Culture.
The YFANTI family owns in the historic center of Athens the 4-star "Fresh Hotel" whose extension to the neighboring, also listed building "Pindar" (Athena and Sophocles) was recently comprised in the development law aid scheme with a total eligible cost of € 2, 3 million