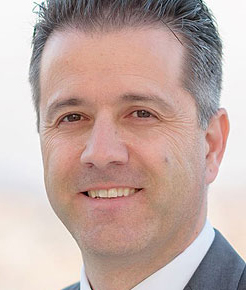 President, Hellenic Hoteliers Federation
Mr. Grigoris Tassios, was born in 1973. He has been a shareholder in his family business "Georgios Tassios & Co. OE" since 1992 and a manager-legal representative of the hotel "Philoxenia Bungalows" located in Psakoudia, Halkidiki.
He studied at the School of Tourism Professions and at the Technical Vocational School of Macedonia. Since 2008 he has been serving as President of the Hotel Owners Association of Halkidiki, which he has also constributed from other positions (treasurer, head of its offices and staff).