€54,7M available to finance part of Athens-Thiva highway redevelopment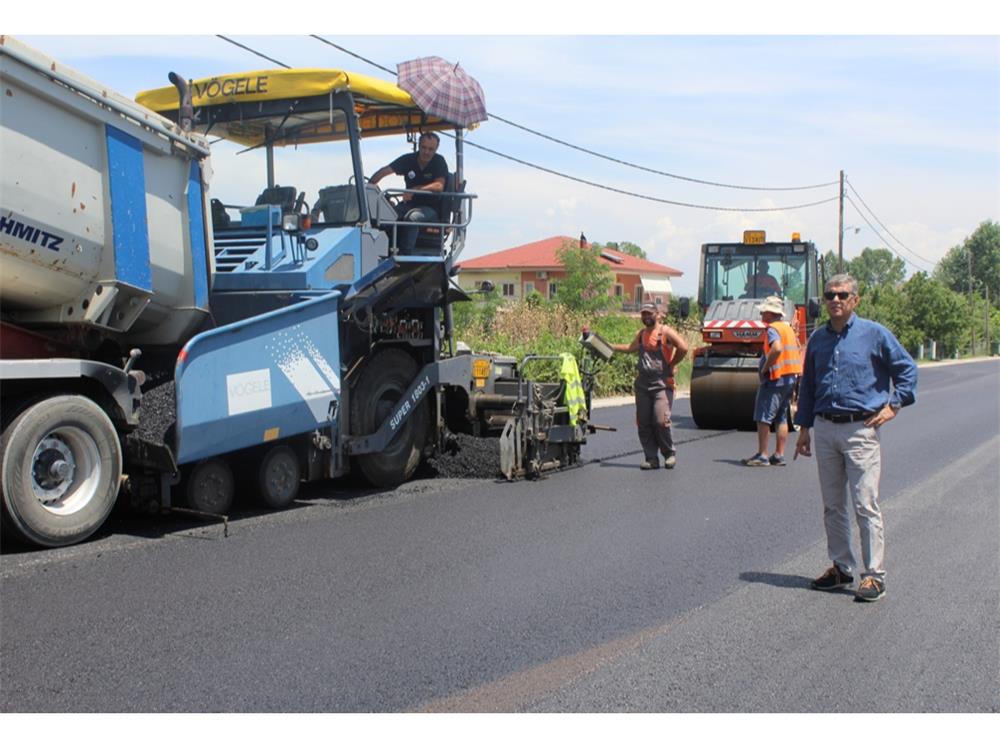 €54,7M available to finance part of Athens-Thiva highway redevelopment
One more important infrastructure project for Attica is on track for implementation with the signing by the Regional Governor of Attica of the inclusion in the Operational Program "Attica 2014-2020" of the Action "Construction of a new road line and upgrade of an existing one in the ATHENS-THEVA P.N.R"
The project is scheduled to be auctioned in September. It is a road project, in the section from the Mandra bypass to the 17th Kilometer (Inoi), with a total budget of €54.7 million, which is expected to contribute significantly to improving road safety, reducing travel time and in reducing accidents.
The approval of the financing was signed yesterday by the Regional Governor of Attica G. Patoulis in the presence of the Deputy Regional Governor of Western Attica L. Kosmopoulos, the Mayor of Mandras Idyllias Chr. Stathis, of the Head of the Administrative Authority of the D. Drosi District, elected officials and executives of the D. Attica Regional Unit.
Where will the construction of a new alignment and improvement of the Old National Road Athens - Thebes take place

The project refers to the construction of a new line and improvement of the existing one at the Athens Thebes PEO. The beginning of the project is located at the end of the project "Improvement of alignment and widening of the PEO Athens - Thebes in the section Mandra - Oinoi. The project is divided into three distinct sections: the first section, 3.65 km long, concerns the section that leaves the existing PEO ATH and moves further north and almost parallel to it, the second section, 1.05 km long (continuation of the previous one) concerns the section of arterial which is according to the approved definitive road construction study and the third 6.36 km long (continuation of the previous one) concerns the last section of the arterial. Excluding the approximately 1.6 km long section in the area of ​​the "Panorama" settlement.