A SMERC, Laskaridis and Brown Hotels consortium acquires Intrum's Tethys project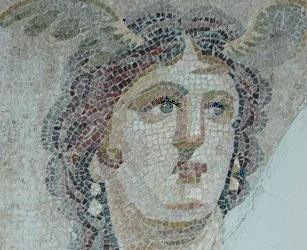 A SMERC, Laskaridis and Brown Hotels consortium acquires Intrum's Tethys project
According to information confirmed by sources familiar with the deal, Intrum's Tethys project has resulted in a SMERC of N. Karamouzis and Laskaridis group with Brown Hotels consortium.
The portfolio consists of 72 hotel units, the majority of which are four and five star with a total value of 260 million throughout the territory and in popular tourist destinations such as Heraklion and Chania, Mykonos, Kos (Kardamaina), Alexandroupoli, Volos, Thassos, Skiathos, Halkidiki, Chios.

The portfolio, which is also the first branch to be put up for sale, is guarantees on loans that were transferred by Piraeus Bank in the context of the Sunrise and Vega securitizations and have been included in the "Herakles" program.
Major market players such as Bain Capital, EOS in collaboration with Deutsche Bank, and Apollo reportedly submitted bids for the portfolio at the end of July.