Affordable housing of high priority in the European elections agenda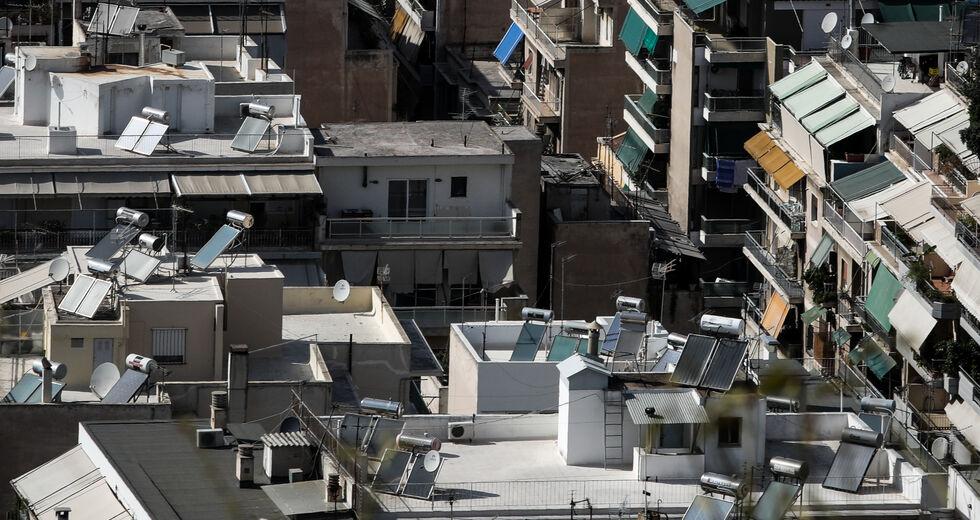 Affordable housing of high priority in the European elections agenda
The Pan-European Organization Housing Europe warns of the spread of the problem to all social strata, with the risk of social explosions visible.
For the first time in 13 years, housing ministers met in 2022 at an informal EU ministerial meeting on housing in Nice. The result confirmed that we have entered an era of renewed public action on housing, a new dynamic accelerated most recently by the pandemic and the impact of the war in Ukraine.
This generalized reactivation of governments after a few decades of inactivity, estimates the pan-European Organization Housing Europe, reveals that an immediate response to the housing problem is required to prevent social explosions as the lack of affordable housing has a serious impact on the whole range of social activities from education to health, employment, mobility and climate.The gap between income and housing and more generally the cost of living, which has been growing for decades, is now being exacerbated by inflation, rising interest rates and rising demand.
The survey data reveals a clear and worrying trend. The lack of supply of affordable housing is set to exceed all expectations, as the upward revision of costs results in the slowing down or complete cessation of work on both new construction and rehabilitation.
The biggest problem is in Germany which is the largest market in Europe for the construction of rental housing (ownership rate of just 44%) in a total stock of 43.1 million homes, and construction of 280,000 new apartments in 2022, social housing represents the 4%.
GdW, the Federal Association of German Housing and Real Estate Societies, represents approximately 3,000 housing associations that manage over 6 million homes (almost 30% of all rental apartments in Germany) of which approximately 1.2 million are social rental units.
Despite professional management and a labyrinthine network of affiliated companies that offer a range of services (energy, TV, internet, facilities maintenance, etc.) increasing their income from side activities, the blow they received - mainly the listed ones was big in the post-COVID time.
As far as Greece is concerned, where the logic of social housing - through the OEK - has failed to deliver the necessary results, the big problem is found in the existence of a large number of houses that remain closed.
In a country with a 77% home ownership rate and a building stock of 6,371,901 homes, 2.25 million are vacant. Of the 3+1 programs that have been announced with the aim of supporting vulnerable groups, the "My Home" program is already running. However, the tight timetables combined with the lack of product on offer, as a significant number of properties are "trapped" in the resolution processes of urban planning and legal pendings which require much longer resolution times, has created a significant distortion in the market, with owners offering for sale homes over 40 years old at prices... of a new build.